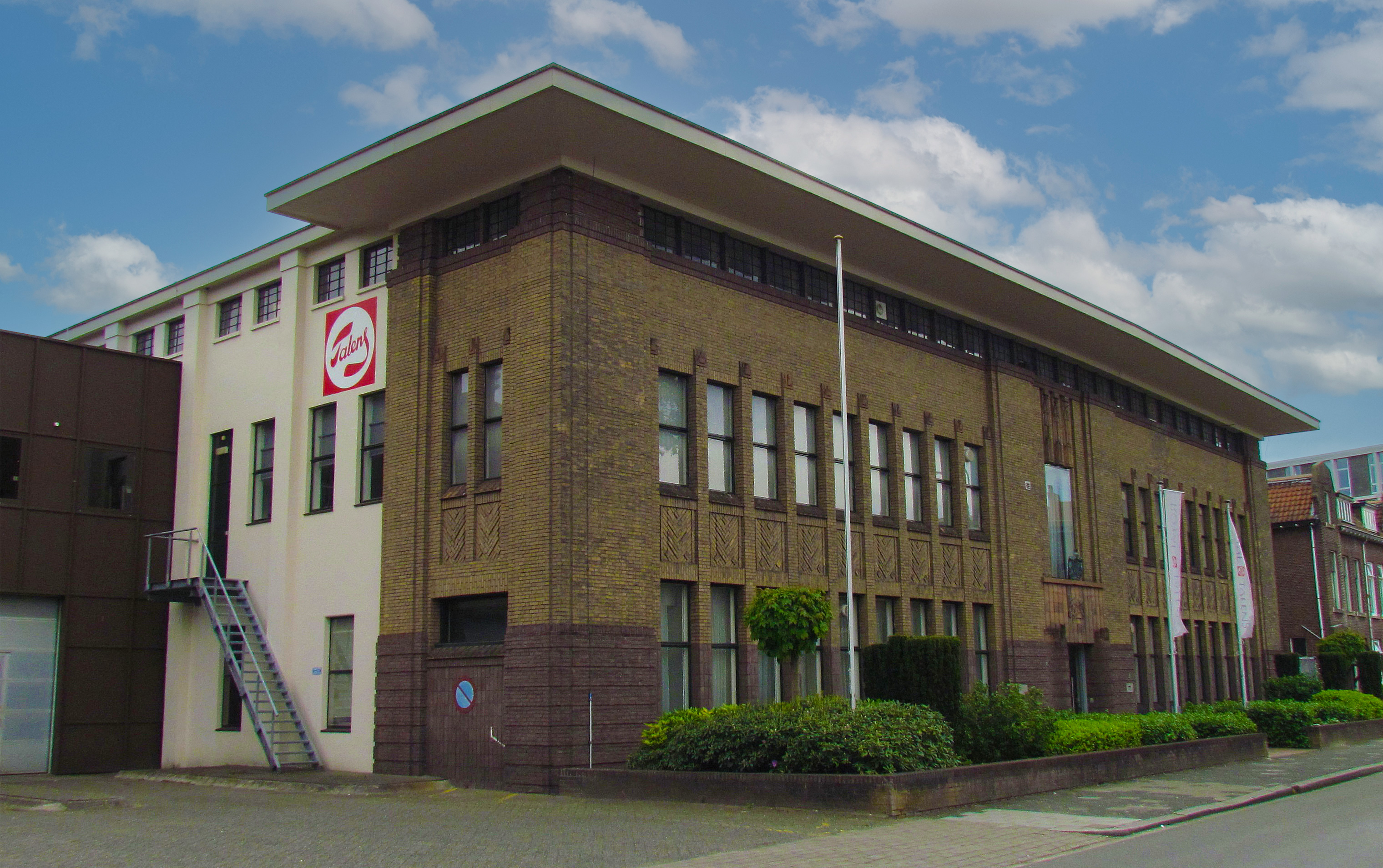 Royal Talens is a company in Apeldoorn that specializes in painter's paint and supplies. In the past, fountain pen ink, typewriter ribbon, carbon paper and other office supplies were also made.
Creativity is one of the greatest human resources. It stimulates us to express ourselves, to learn and to connect. It has the power to make the world more beautiful. Ever since Royal Talens discovered this in 1899, it has always been Royal Talens' goal to encourage as many people as possible to express their creativity.
Royal Talens has the following brands in its portfolio: Rembrandt, Cobra, Van Gogh, Amsterdam Acrylics, etc.
Studio Kluif will develop the new brand identity and packaging for Talens.