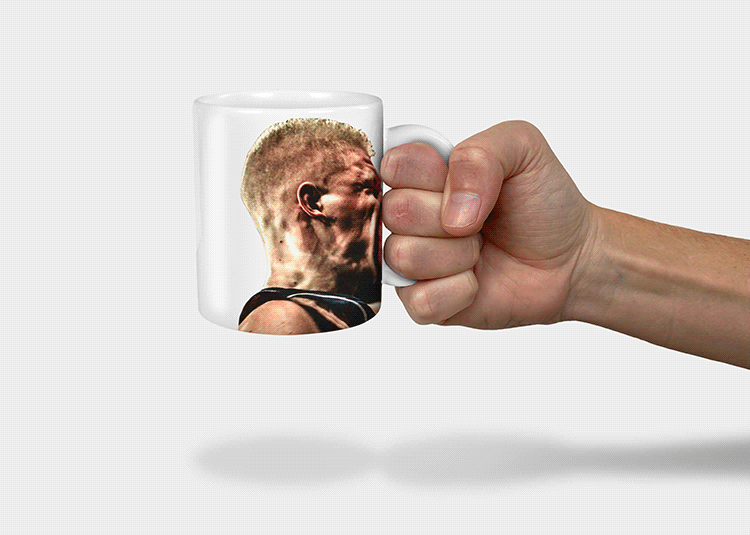 Studio Kluif is entering into a collaboration with Club BOKS! to develop a high-quality product line about the cult of boxing. Club BOKS! products are designed and manufactured with passion. The collection will consist of an extensive casual clothing line, interior items, accessories and gifts.
The BOKS! mug series was developed in collaboration with the Dutch top photographer Piek.
The second round will follow soon!