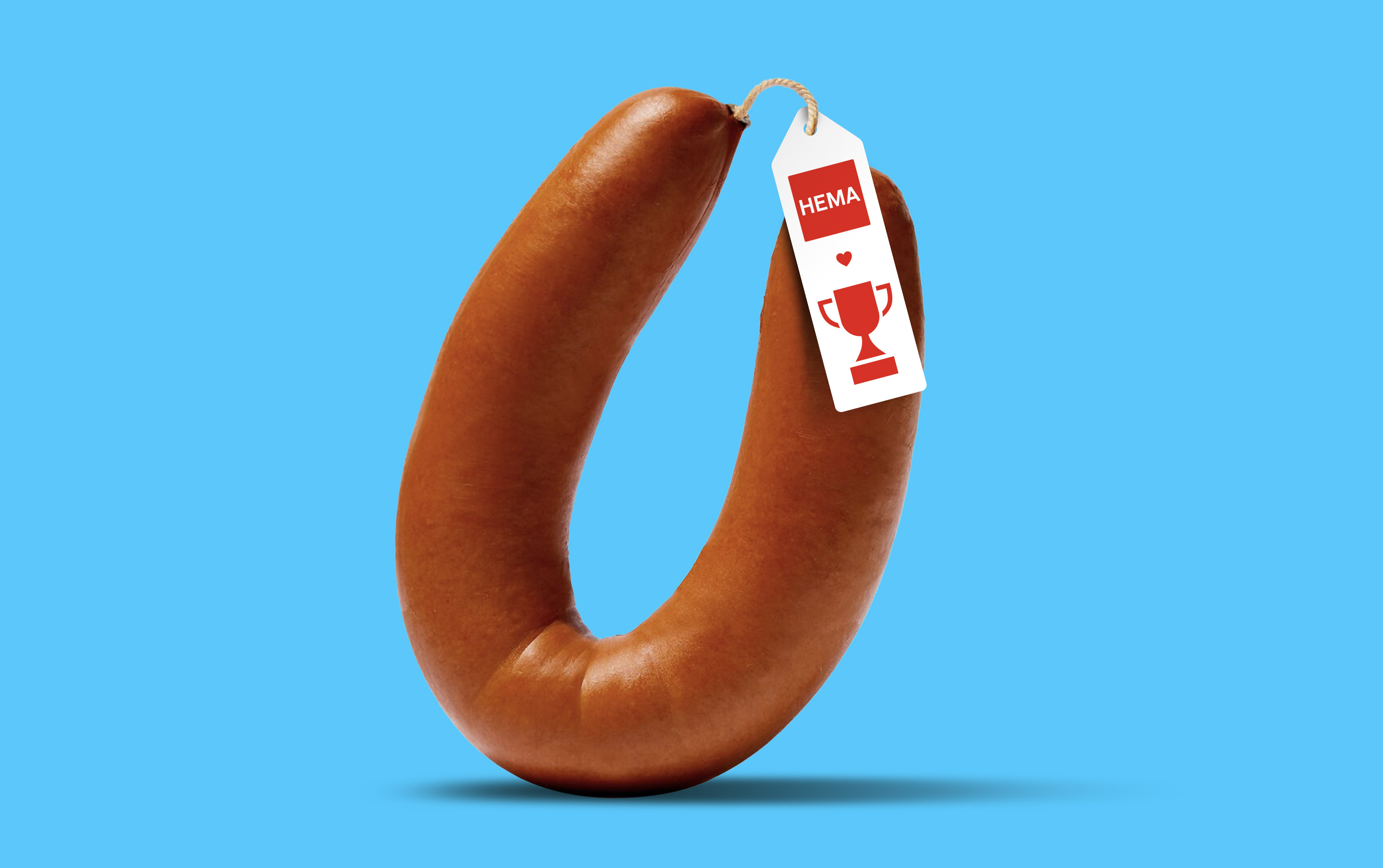 Of the thousands of entries from 60 countries spread over 5 continents, Studio Kluif managed to reach the shortlist of the Pentawards 2023 with 3 brand new HEMA packaging concepts.
Winners will be revealed at the Gala Ceremony in London on 10 November, after the Pentawards Festival.
Studio Kluif once again belongs to the top of the world's best packaging design.

Since the inception of the Pentawards, Studio Kluif has submitted work for this largest and most prestigious packaging design competition in the world. Our trophy cabinet is now richly filled with four bronze, ten silver, nine gold and three platinum awards. This makes Studio Kluif the most awarded agency in the Netherlands! We hope to cash in on our nominations this year as well.

The nominated entries have been submitted for the following categories:

Home & Leisure market – household maintenance, Hema powerstrip packaging line

Home & Leisure market – entertainment, Hema pool inflatables packaging range

Home & Leisure market – E-commerce, Hema shipping boxes