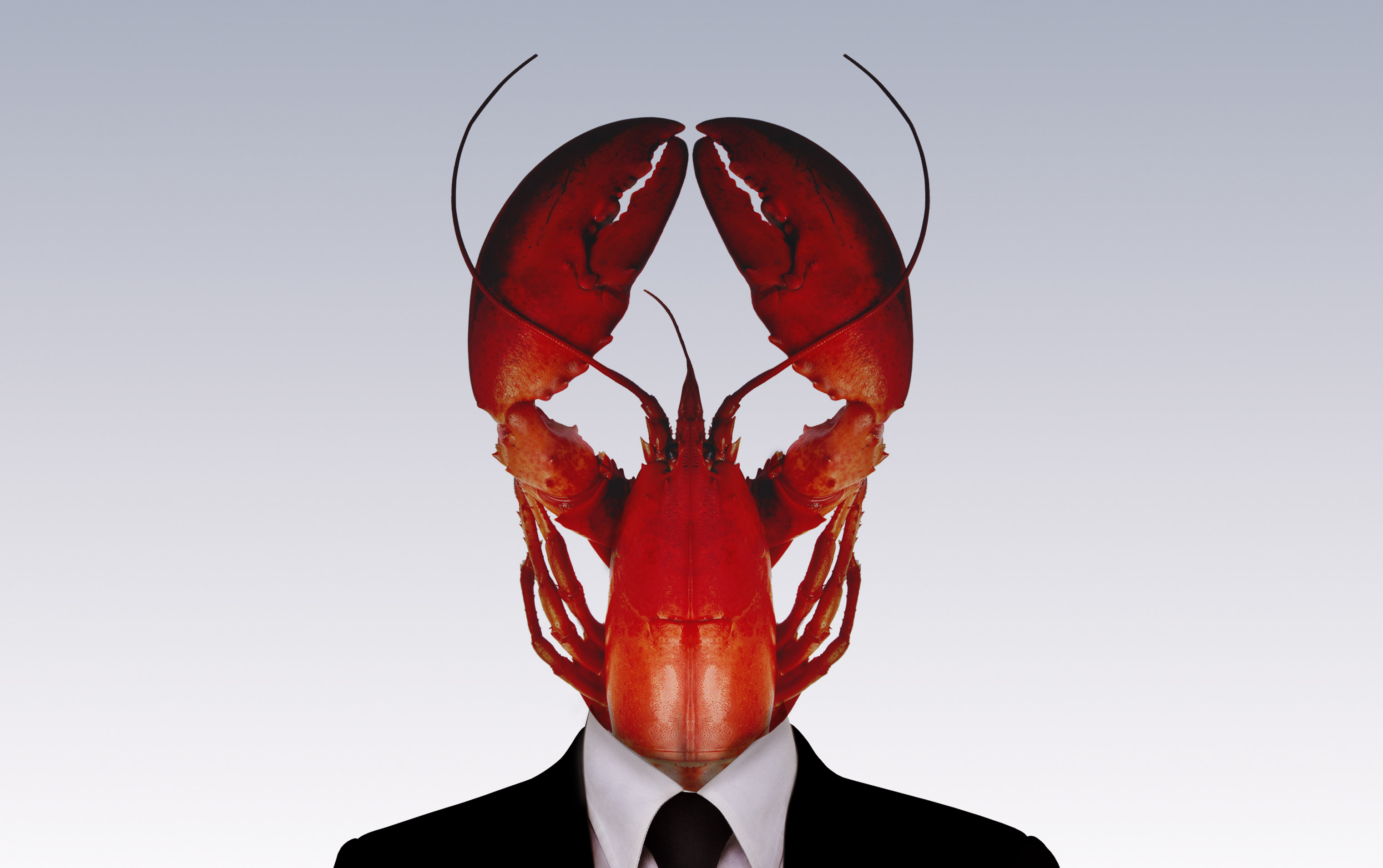 In Jheronimus Bosch's time, the members of the Illustre Lieve Vrouwe Broederschap (Confraternity of Our Illustrious Lady) regularly met at the Zwanenbroedershuis (Swan Brothers' House) where they offered fellow brothers and the inhabitants of 's-Hertogenbosch a meal for them. Bosch the painter was a member of this confraternity.
To emphasise the hospitality of the members, a Zwanenbroedersmaal (Swan Brothers' Dinner) was regularly laid on. 500 years later, people will once again be dining together, though this time around it will be 500 inhabitants of 's-Hertogenbosch.
Inhabitants of 's-Hertogenbosch neighborhoods will offer farmers, urbanites, and villagers a meal on the city's central square, the Markt. Inhabitants with culinary aspirations from various neighborhoods will compete to impress 500 guests and an expert jury.