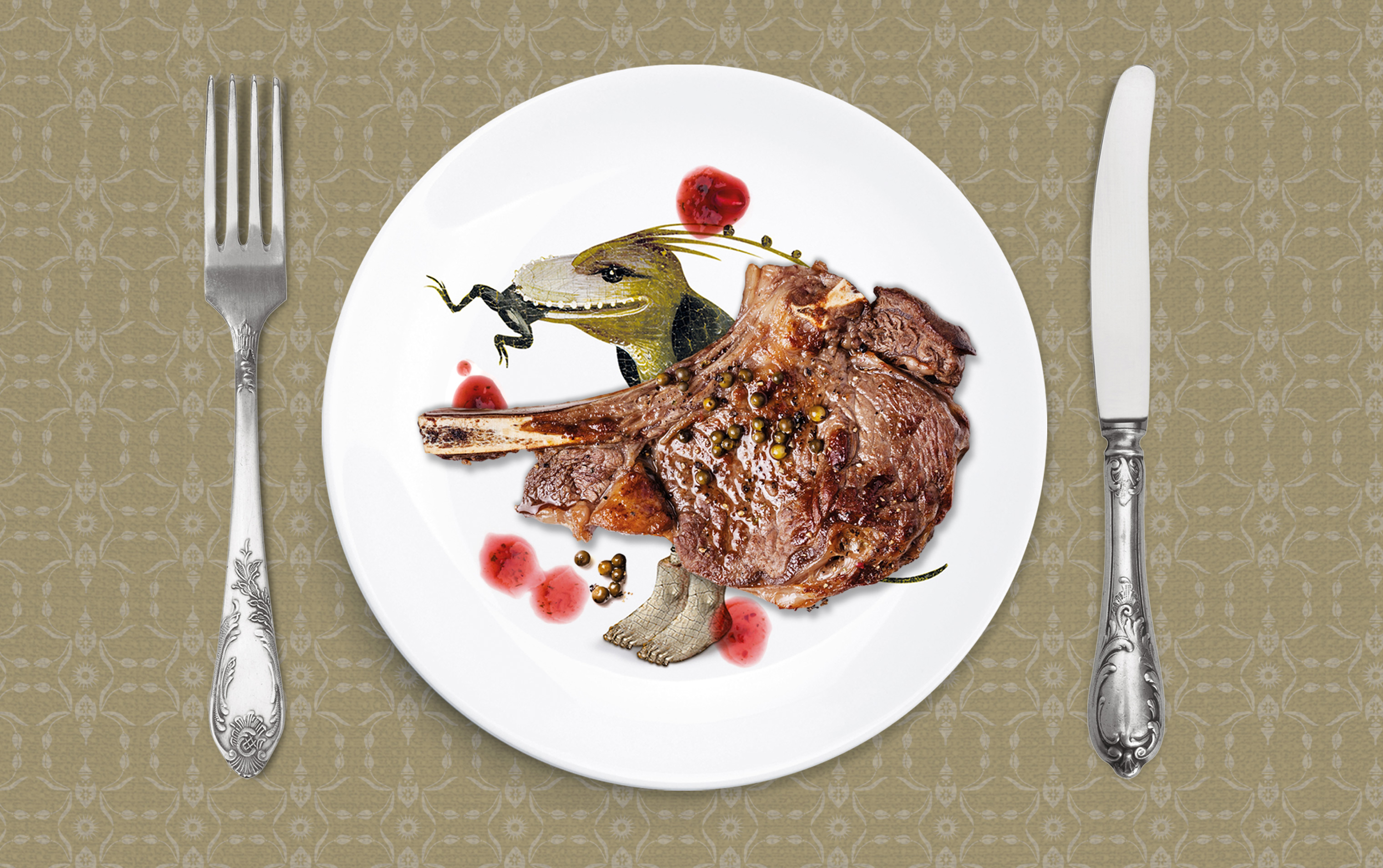 The Restaurant Alliance
's-Hertogenbosch launches in cooperation with Taste of Art and Jheronimus Merchandise a collection of twelve art plates.
The total collection is designed by Studio Kluif. During the opening of Taste XL, Mayor Rombouts received the very first complete collection.
The twelve plates; under plates, dinner plates and dessert plates, have images from the triptych The Garden of Earthly Delights of the famous painter. The plates are for sale from November 18th 2015.
Furthermore, dozens of restaurants in
's-Hertogenbosch will use these plates.