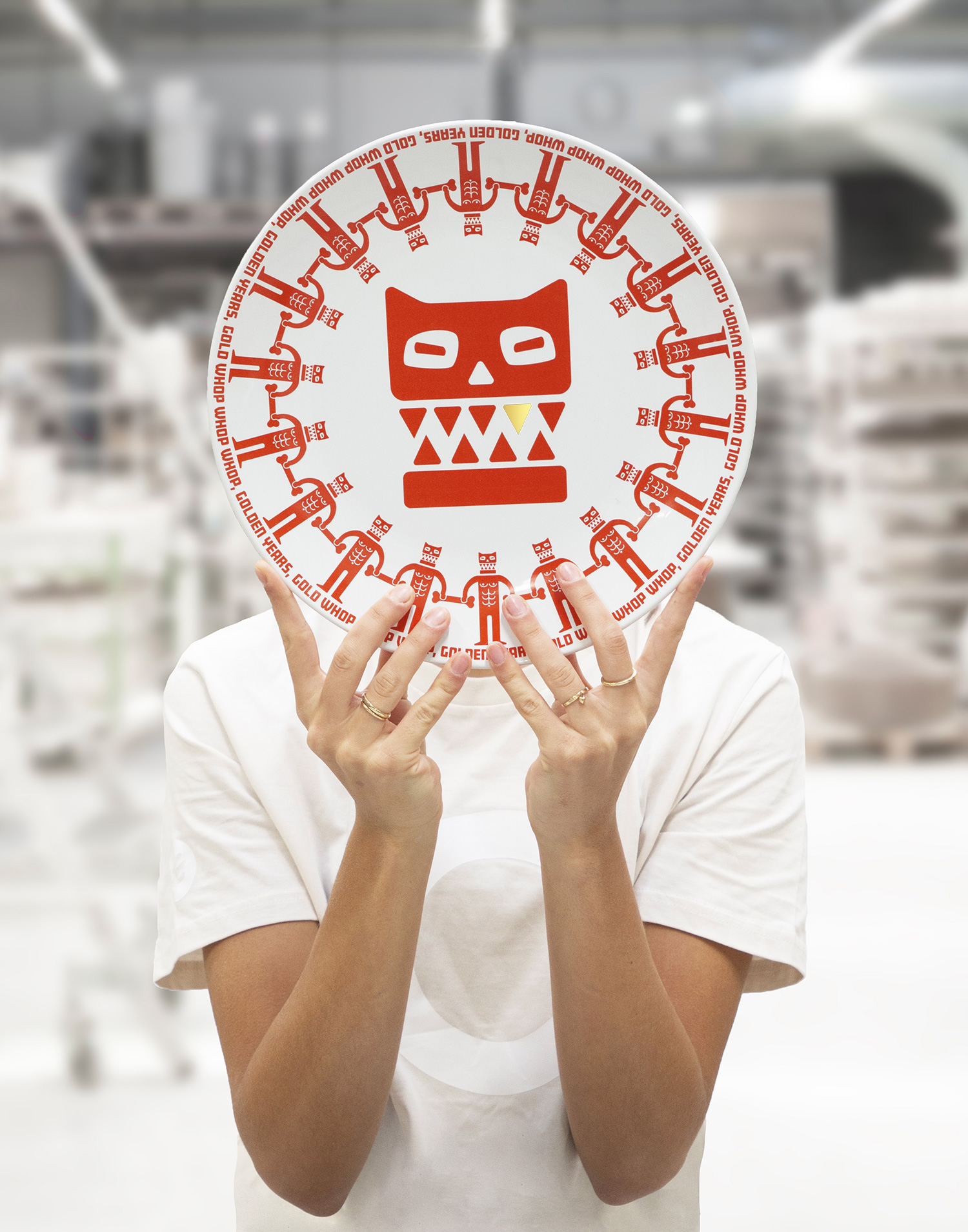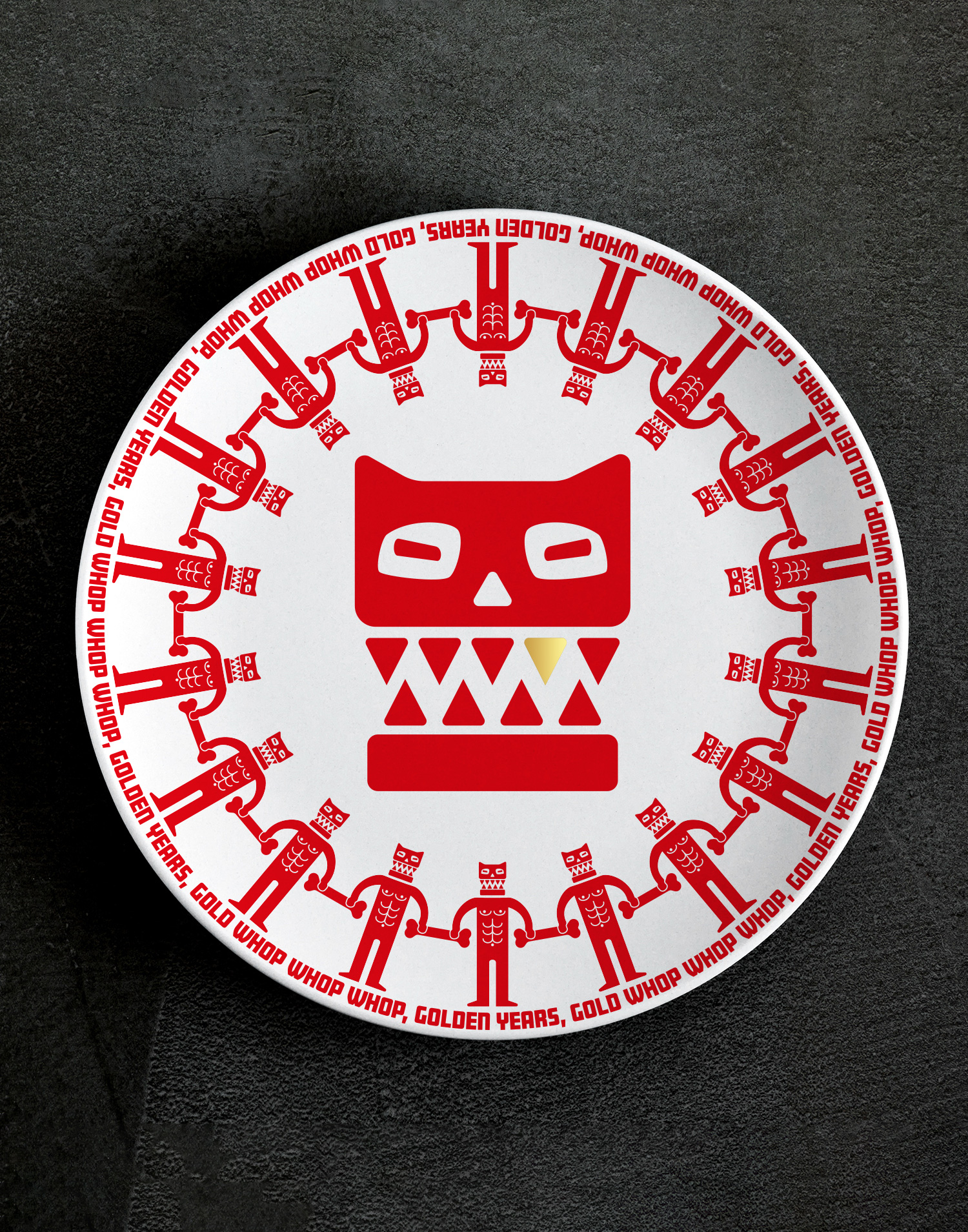 The 70th anniversary of Cor Unum, ceramic art & design center, will be a festive year.
Cor Unum celebrates their history and future with their team of makers and with an international network of more than 70 talented designers, artists, architects, chefs and other creatives.
To honor the past of 70 years Cor Unum is compiling a collection of 70 plates designed by their most favorite designers. Roderick Vos, Piet Hein Eek, Maarten Baas, Bruno Ninaber van Eijben, George Sowden, Studio Alessandro Mendini, Studio Rens, Floris Hovers, Atelier NL, Winny Maas, NL-Architects, Wieki Somers, Richard Hutten, Atelier NL… and Studio Kluif.

The plate collection will be presented in Milan during the 'Salone del Mobile' exhibition (17-23 April 2023, Viale Molise Milan).
Cor Unum
The history and story of Cor Unum is long and eventful. It goes back more than 70 years. Cor Unum is a ceramic studio in 's-Hertogenbosch where beautiful ceramics from nationally and internationally renowned designers are manufactured with great passion and craftsmanship. Cor Unum, literally: 'one at heart' is supported by ambassadors, students, designers, volunteers and by people with a distance to the labor market and professionals. They all share one common ideal: everyone deserves a place, everyone has a talent and everyone can contribute to making the world a better place.