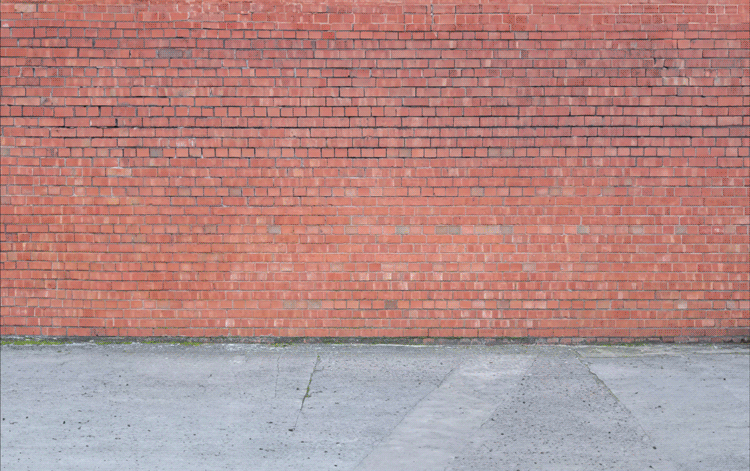 Of the thousands of entries from 60 countries spread over 5 continents, Studio Kluif managed to win a golden and bronze Pentaward 2023.
Studio Kluif once again belongs to the top of the world's best packaging design agencies.
The Awards Ceremony took place in Magazine London. The HEMA shipping boxes have won a bronze Pentaward. The HEMA power strip packaging has won a golden Pentaward. The HEMA Pool Inflatables packaging line has been selected for the Pentawards 2023 but did not win any prizes. This makes Studio Kluif the most awarded agency in the Netherlands during the Pentawards 2023.

See you next year!
HEMA – Power strip packaging
Sometimes products are packaged as economically as possible. In that case there is literally very little room to come up with a good packaging concept. At the same time, that is precisely the challenge!
In the case of the HEMA power strip packaging, the strength of the idea appears to be in its simplicity. Simplicity is an important value of the HEMA brand. Simply put the plug in the socket and see the result. The product features are clearly explained on the side of the packaging.

Packaging with a smile!
Golden Pentaward 2023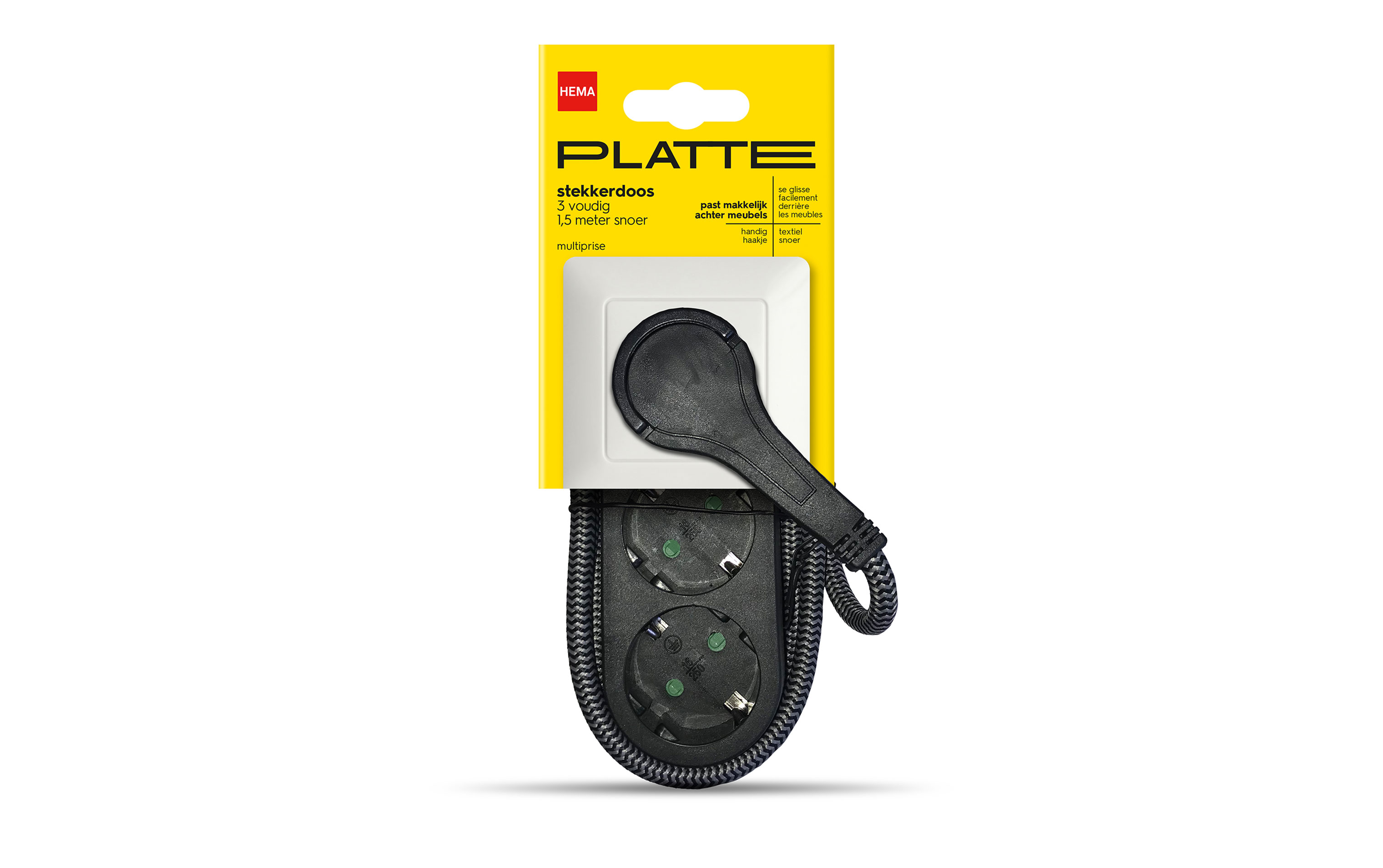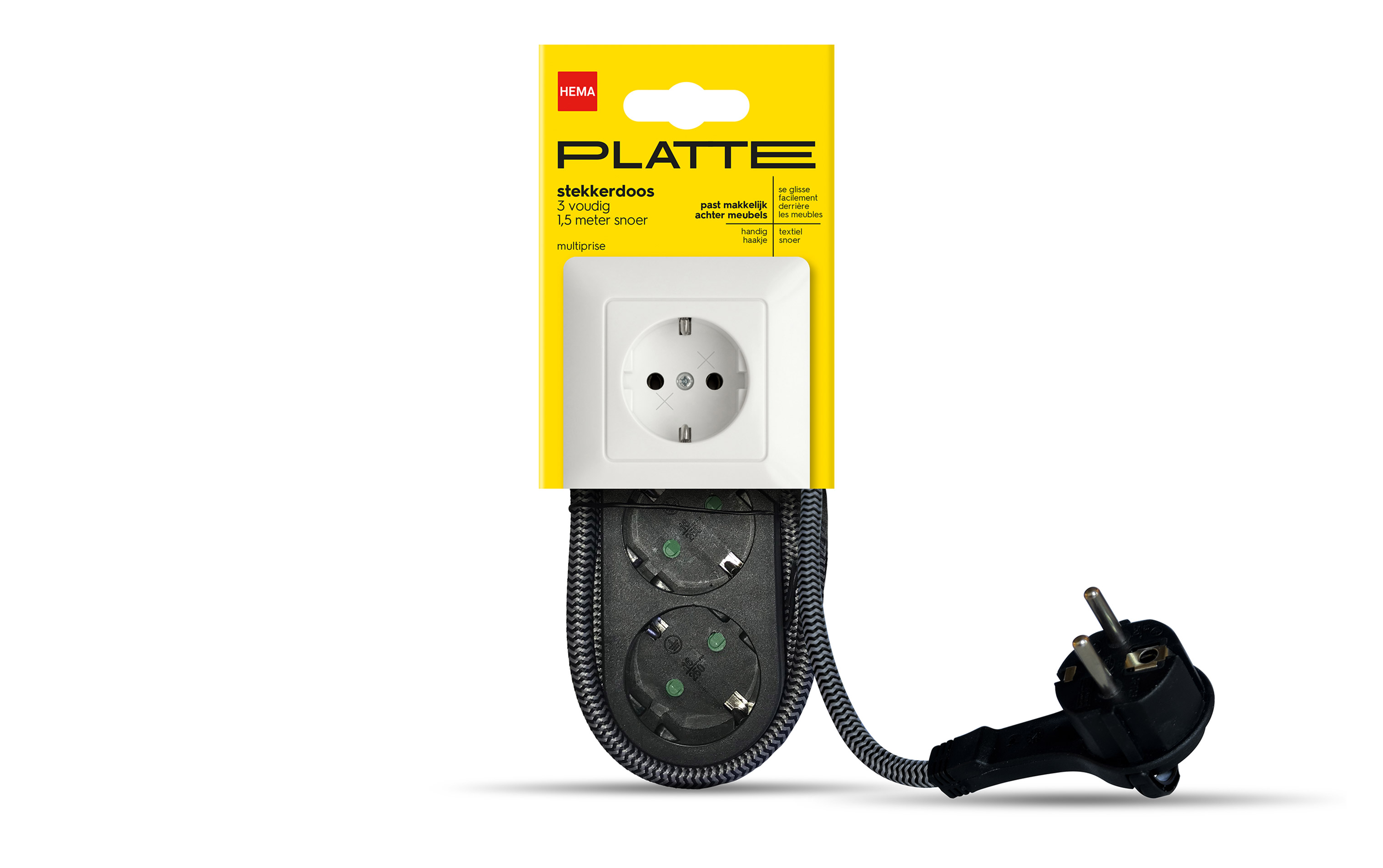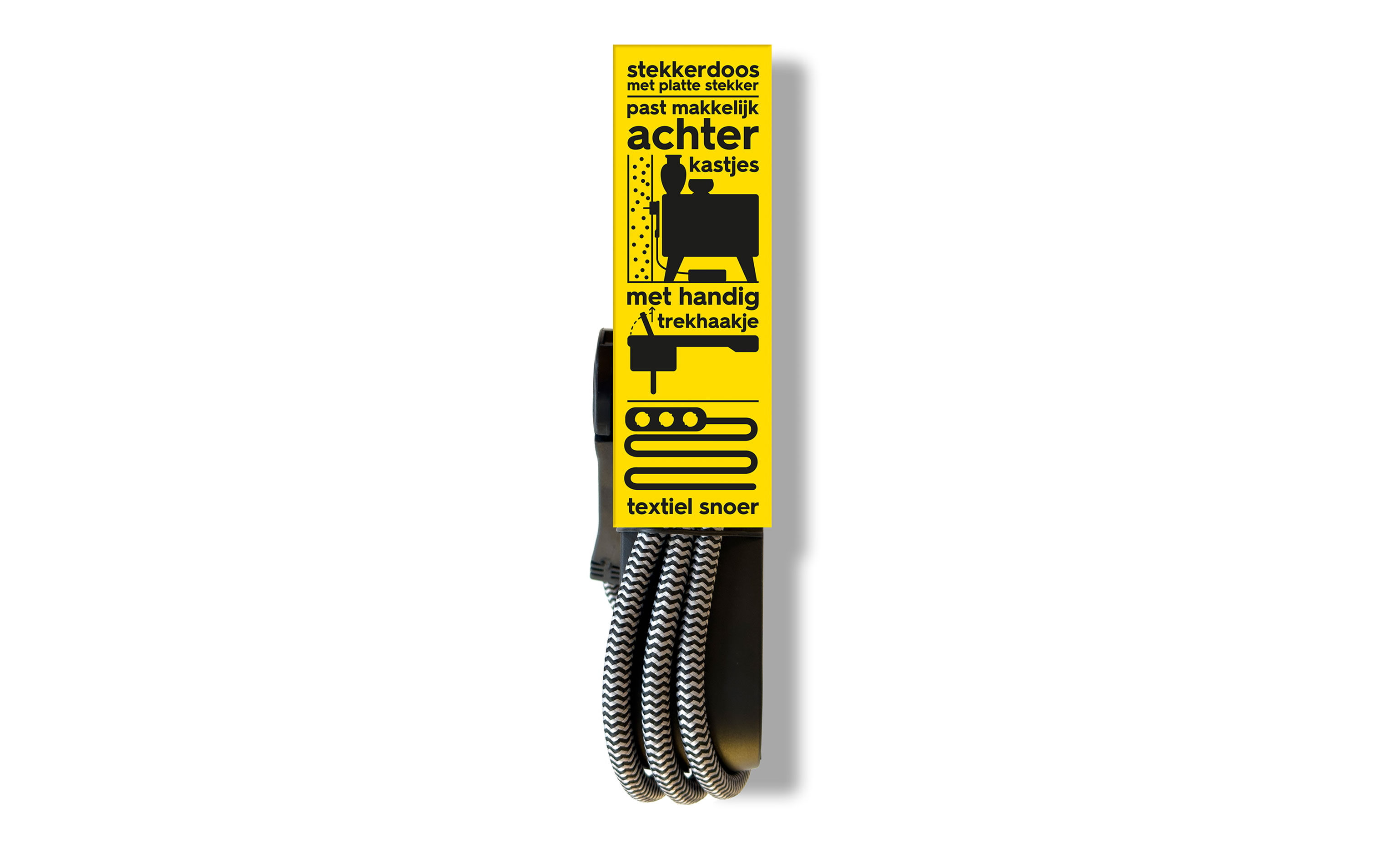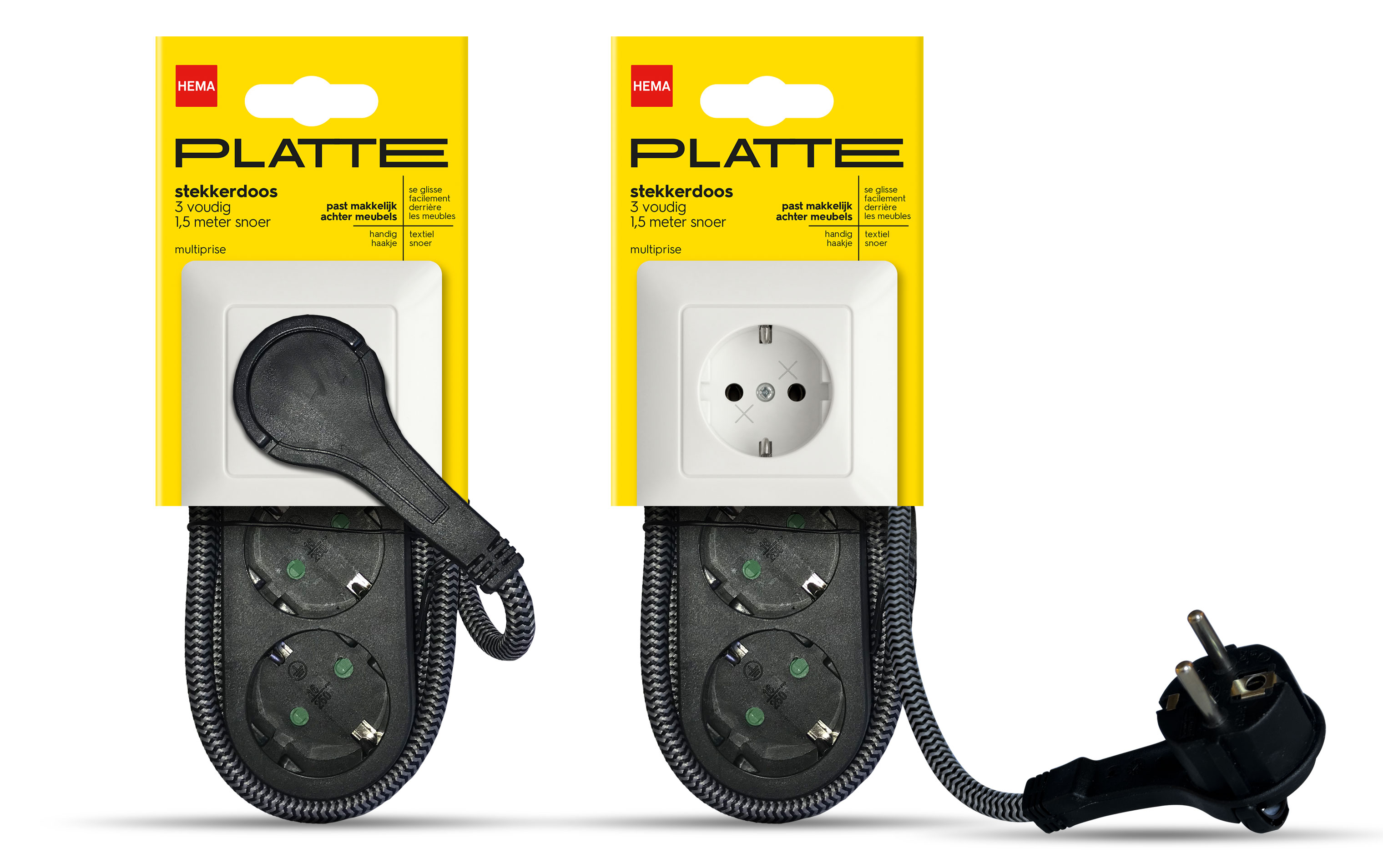 HEMA's best selling store is their webshop. Many thousands of online HEMA orders are sent every day.
On each box are a series of words that fit the routine of daily life. Getting up, taking a shower, having breakfast, drinking coffee, traveling, working, having lunch, etc. The day starts with getting up and ends with going to bed. With each word, a letter has been replaced by an icon that depicts the word. All icons represent products from the HEMA range. The shipping boxes show in a clear, iconic way that the HEMA range can provide you with the right product all day long. Whatever you need, HEMA has it for you!

HEMA would like to contribute to a sustainable planet. HEMA has chosen to produce the boxes in many sizes. This prevents air from being transported. The HEMA shipping boxes are printed with only 1 print run, the recognizable HEMA red, on unbleached FSC-certified cardboard. There are also nice reuse tips on the box!
Bronze Pentaward 2023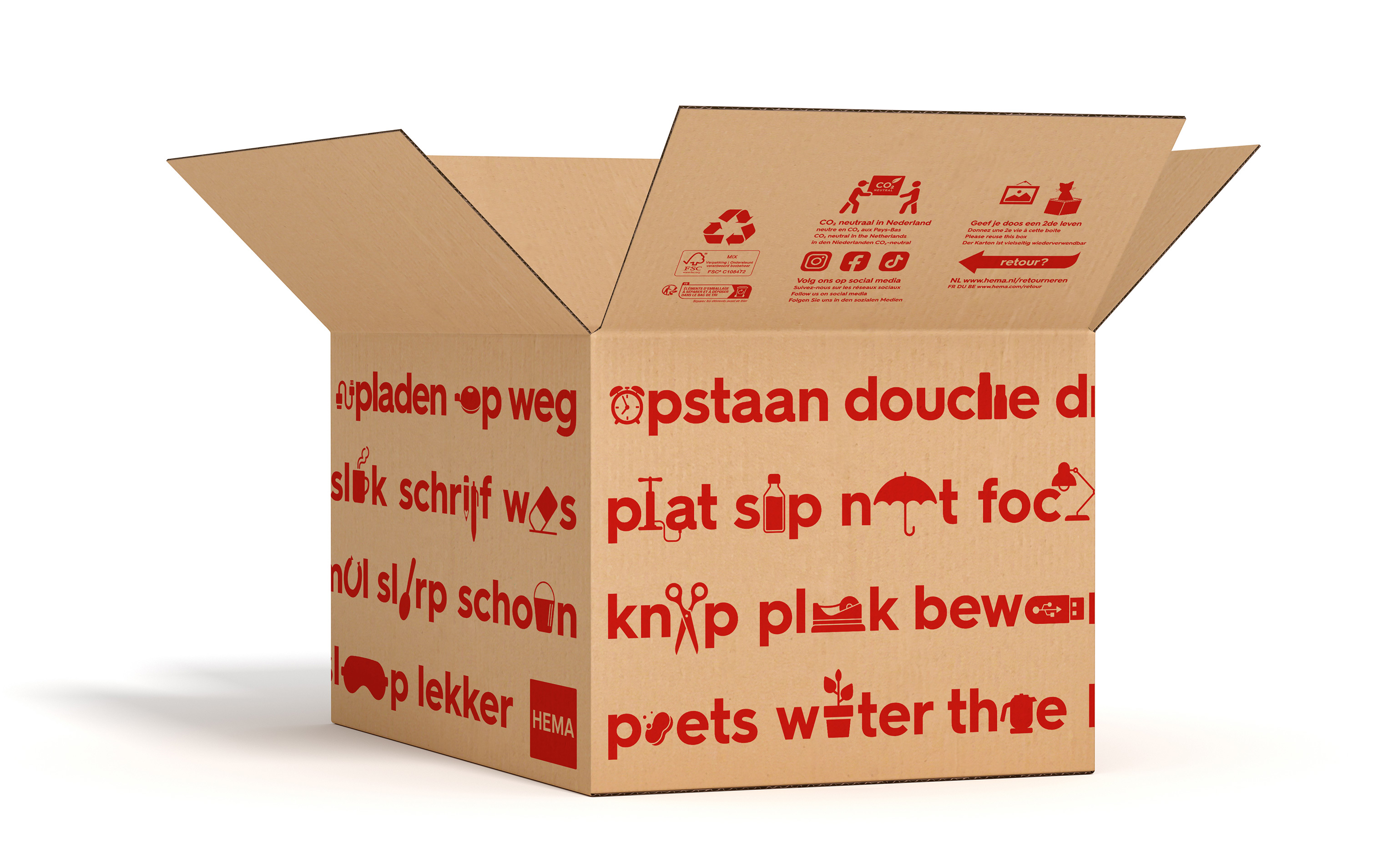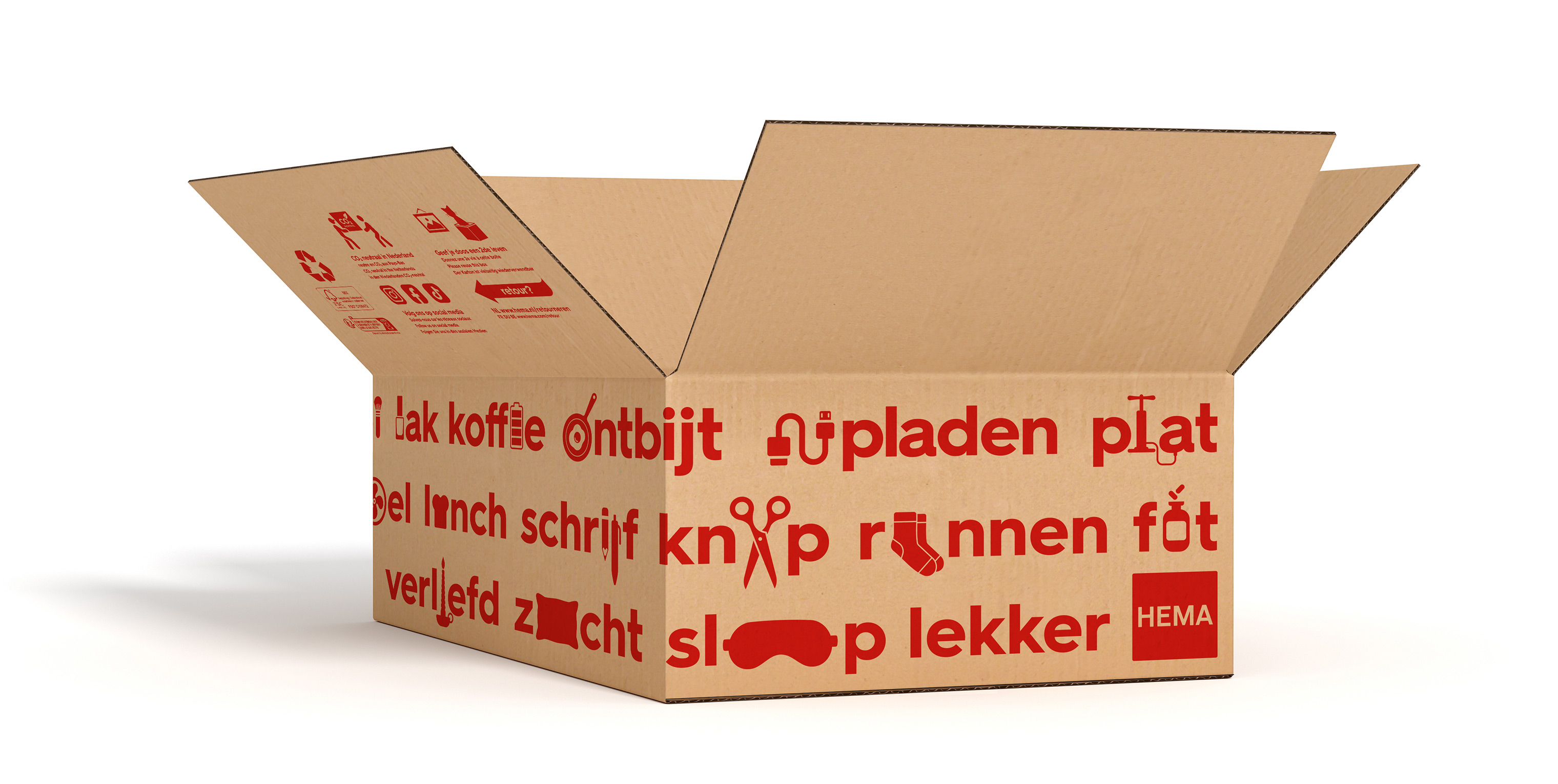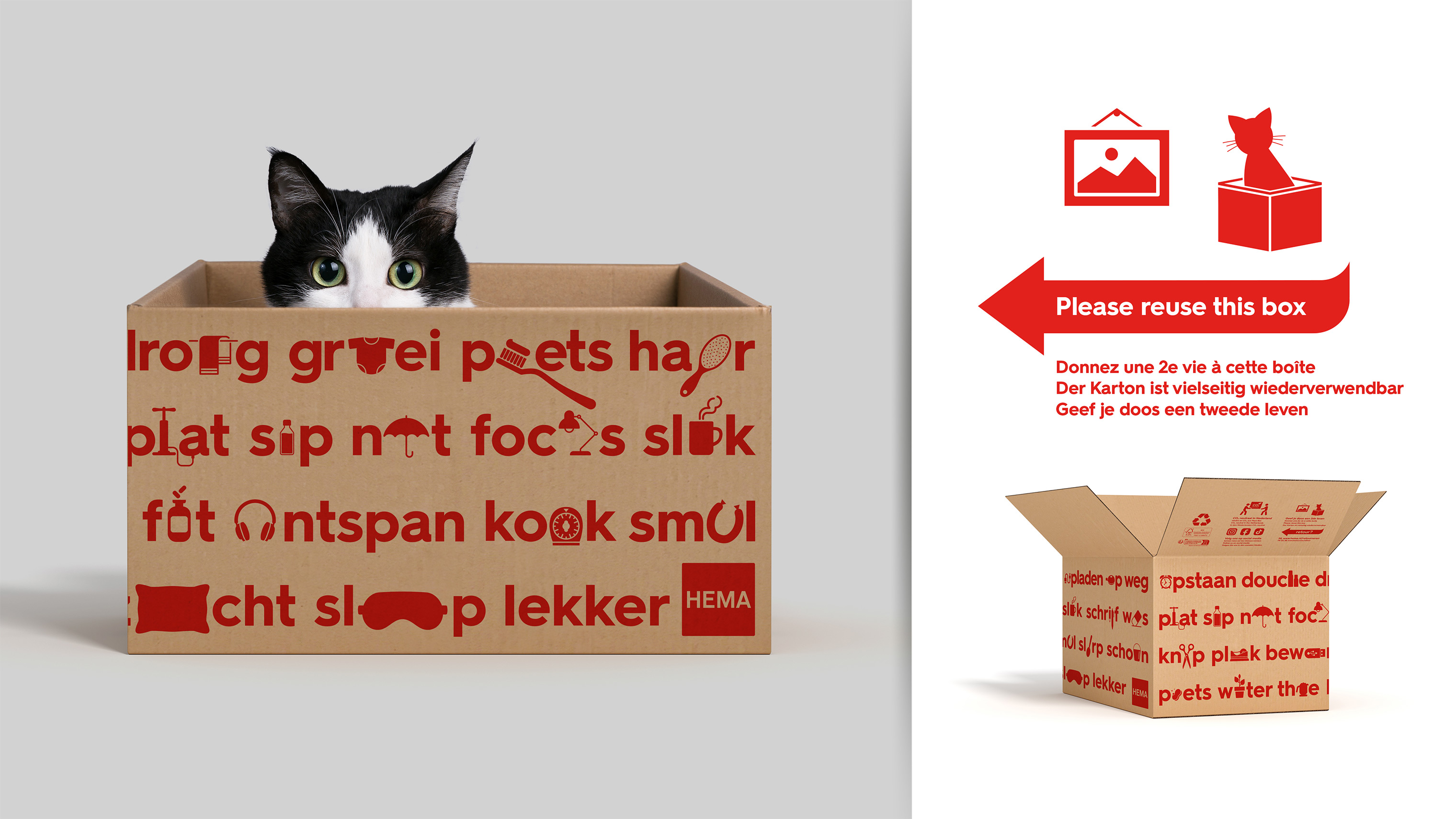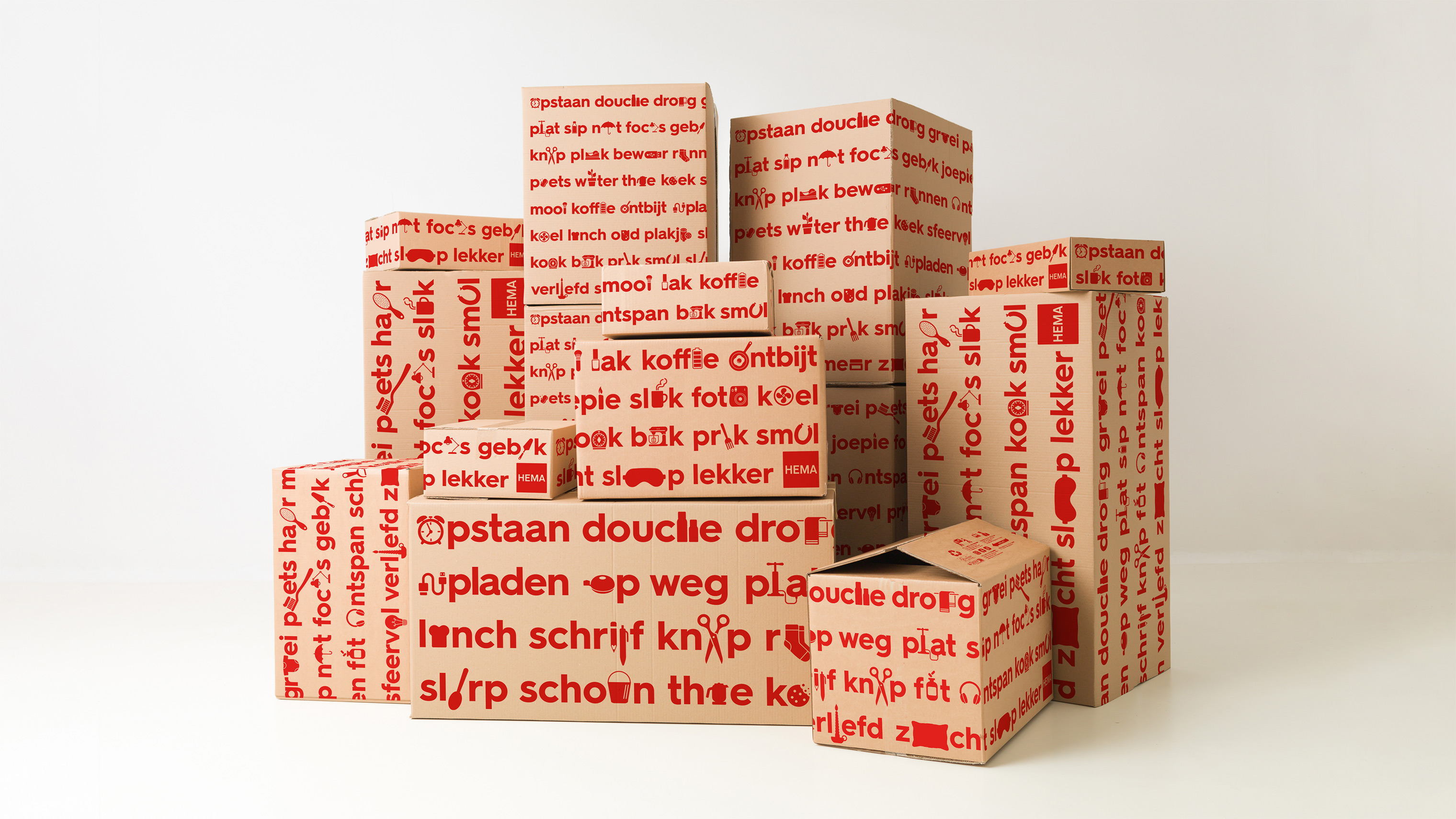 HEMA – Pool inflatables packaging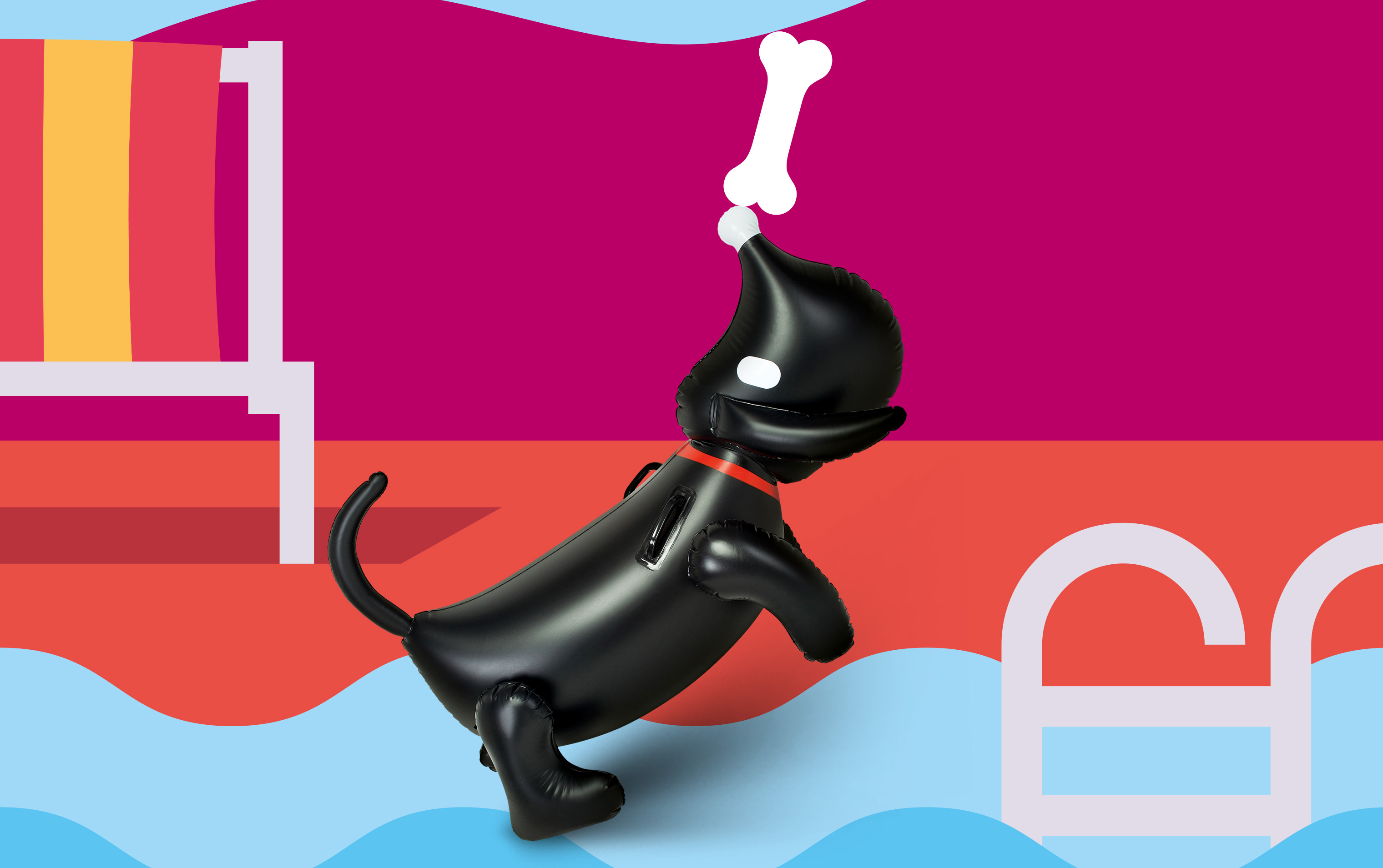 HEMA offers a wide and cheerful range of Pool Inflatables. Characteristic of the designs of the HEMA inflatables is the iconic powerful design language.
The packaging designs fit in seamlessly with this. Simple, colorful graphic illustrations of swimming pools in which the inflatable plays the leading role. In some cases there is interaction between product and illustration. A wonderfully positive summery design!
Selected Pentawards 2023