FC Kluif – A collab between Kluif and State of Football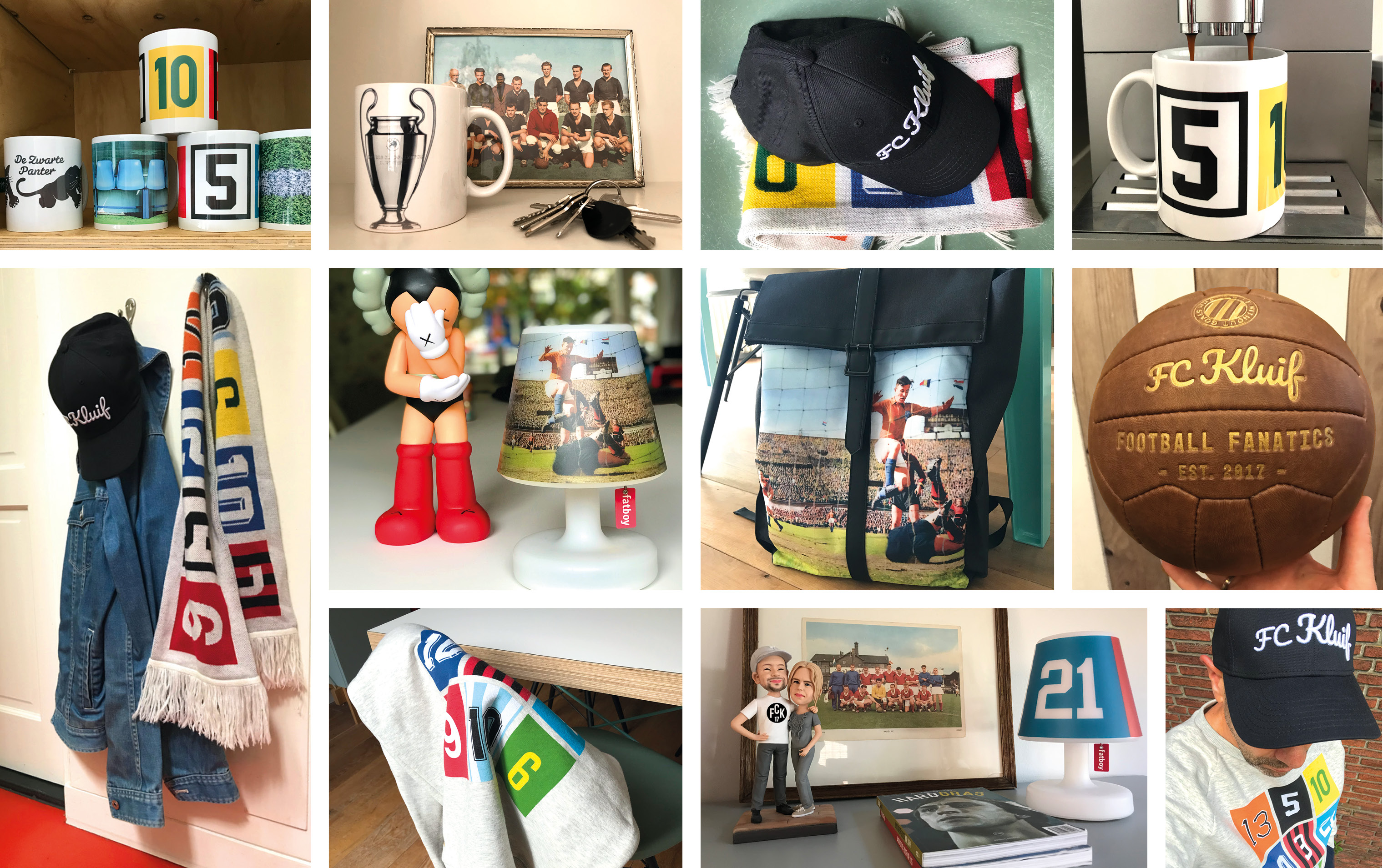 Entrepreneurs have a reputation for trying to do everything all single-handedly. In the early days of starting your business, you may feel like you're wearing too many hats. For this reason, you might consider working with us as a strong business partner. It gives you someone to bounce ideas off, the benefit of an additional skill set, and a true ally who feels as passionately about your business idea as you do.
FC Kluif is a stylish Dutch men's fashion brand with a focus on football. Each FC Kluif product tells its own story. Iconic football players and iconic moments from the rich history of football inspire us. FC Kluif products are designed and produced with great care.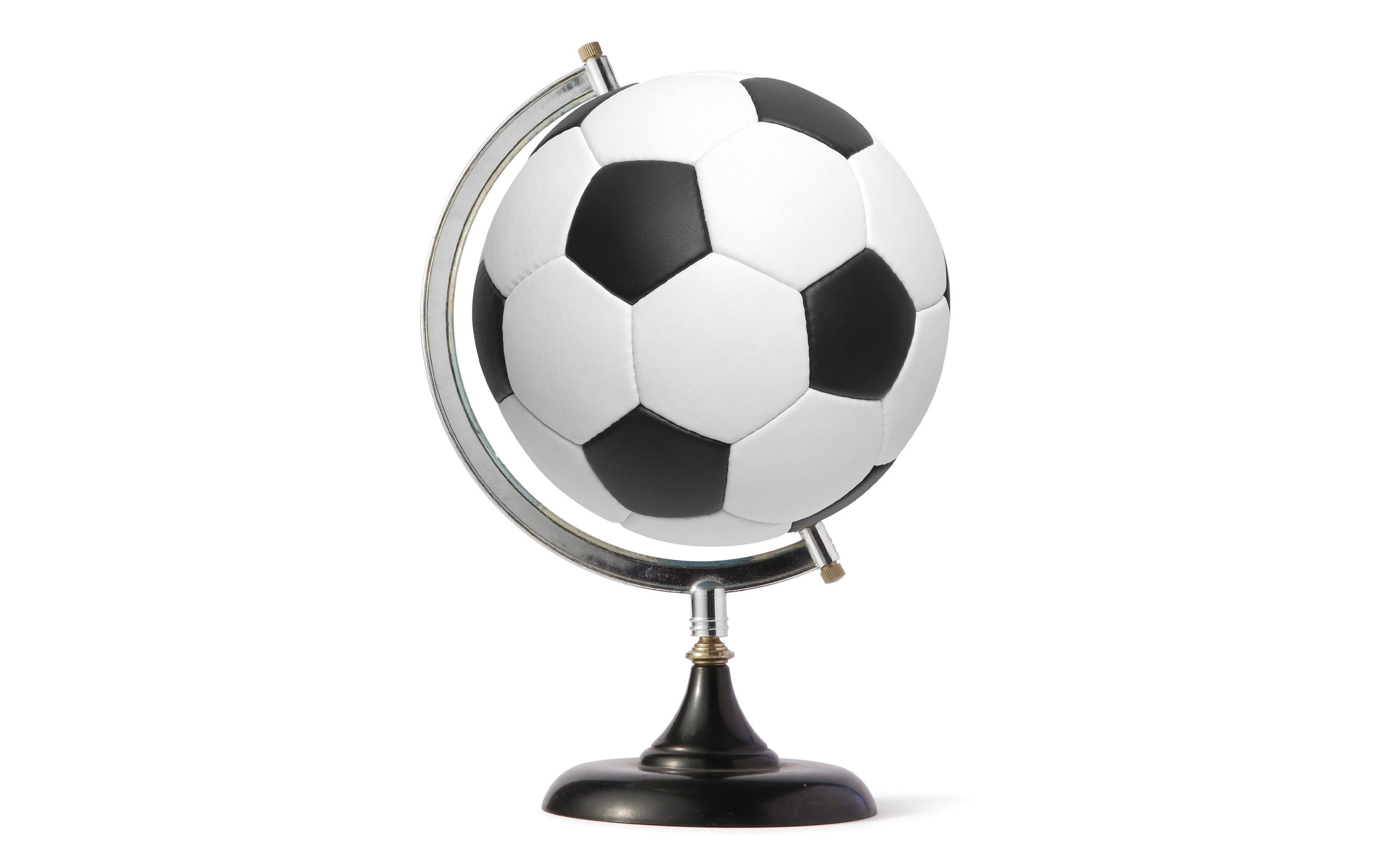 FC Kluif is a close collaboration between Studio Kluif and State of Football. State of Football distinguishes itself by designing and developing complete collections for international professional football clubs. The collections consist of apparel, balls, bags and other accessories which are loved by football fans all over the world. For well over 20 years of experience State of Football knows their market and audience very well.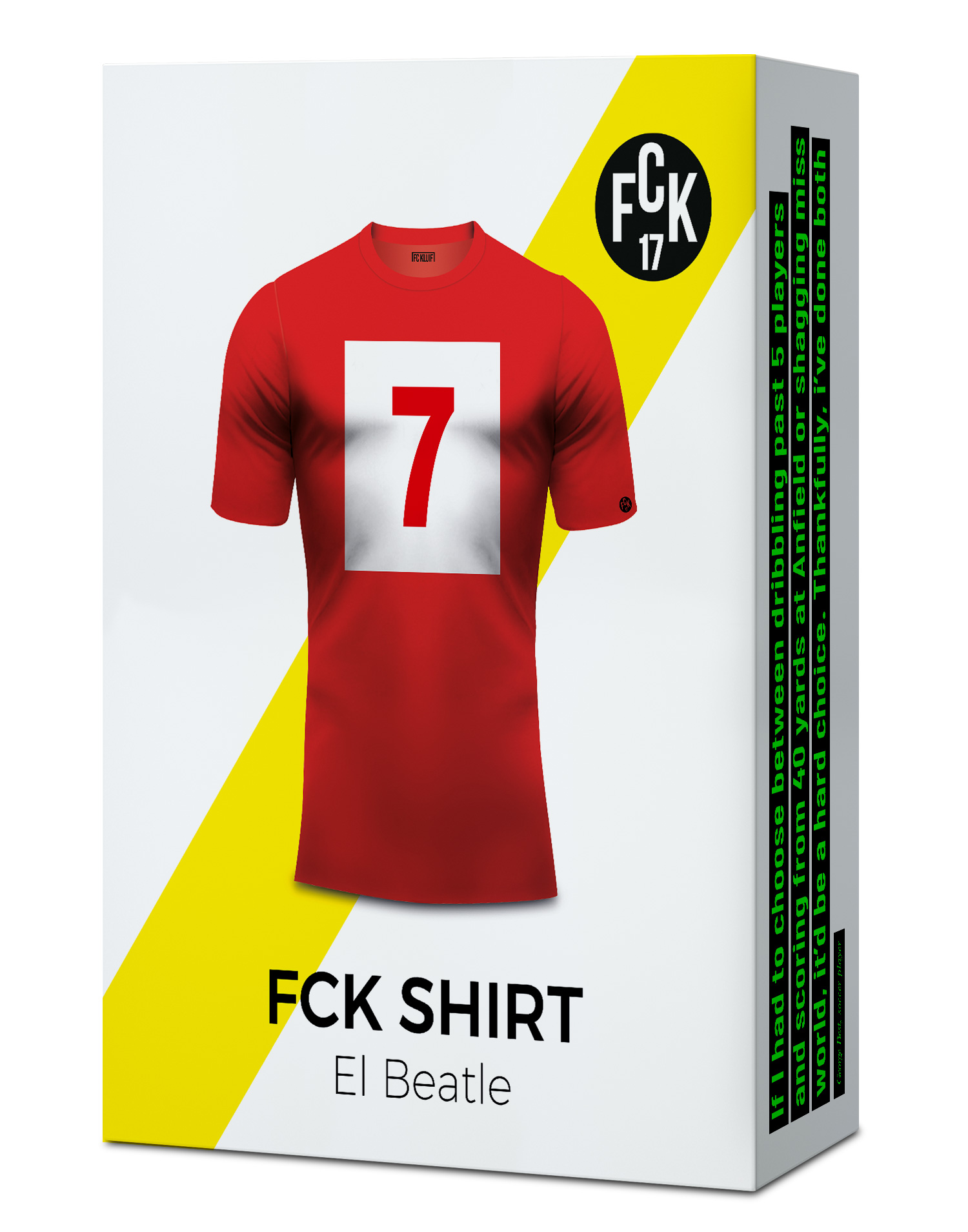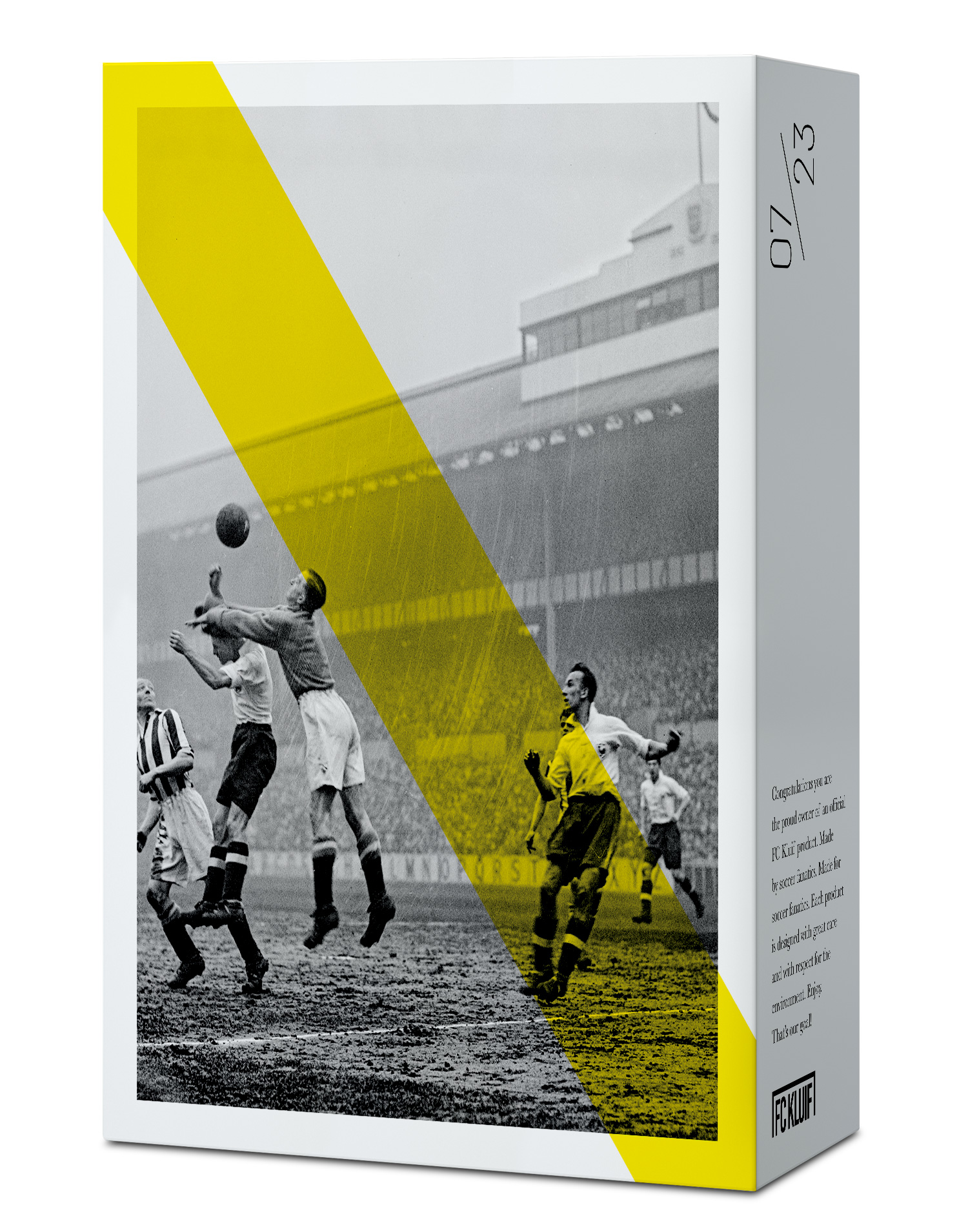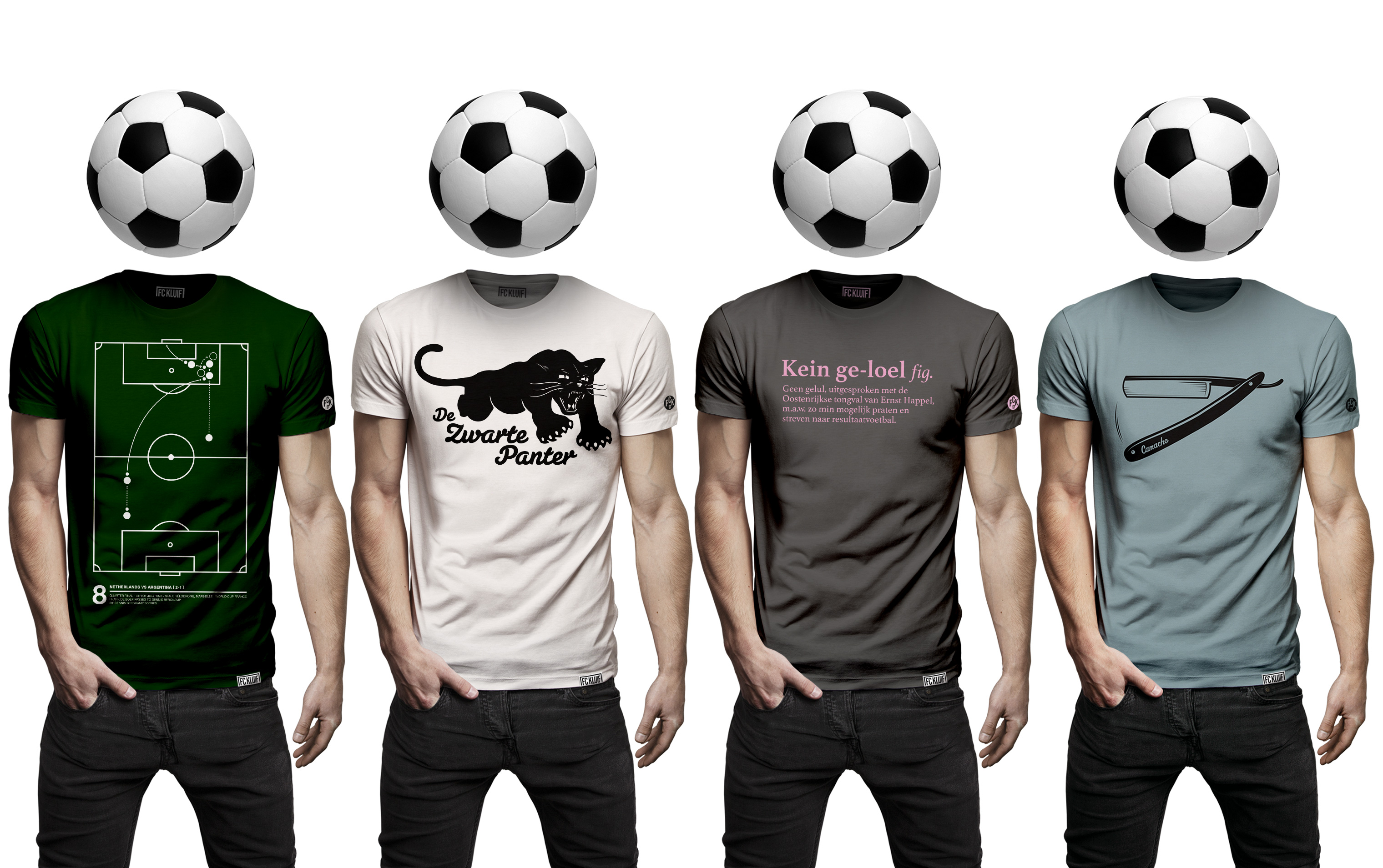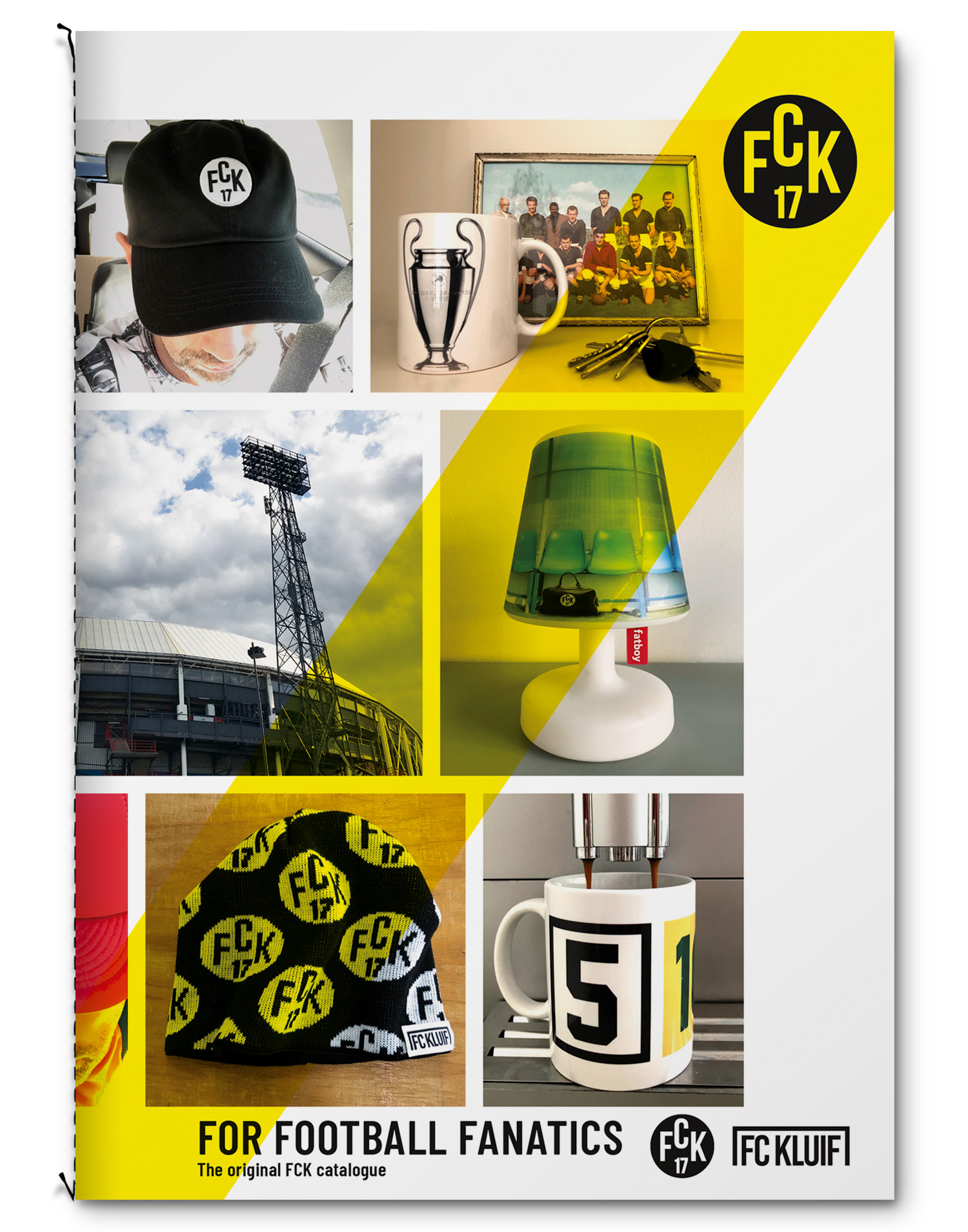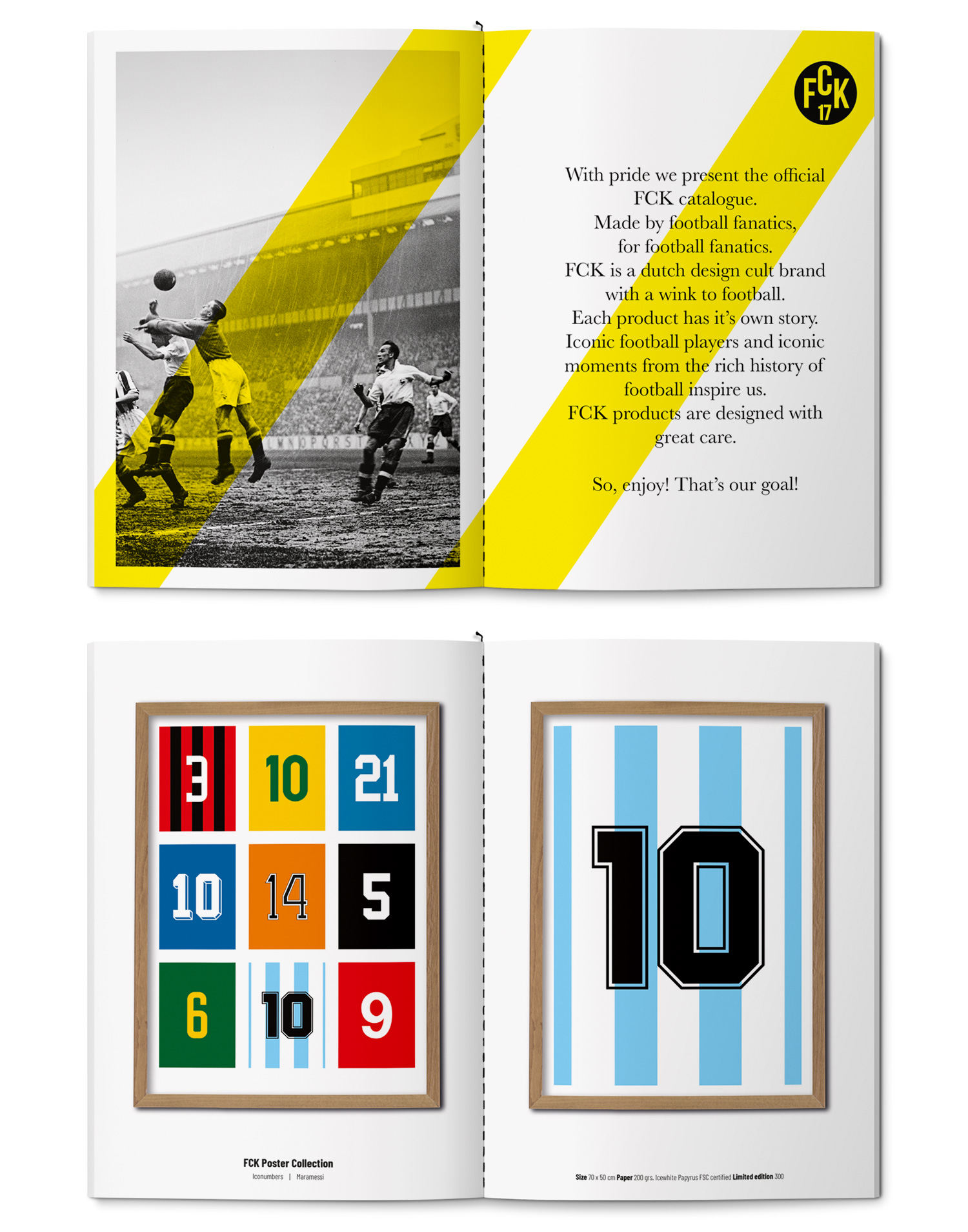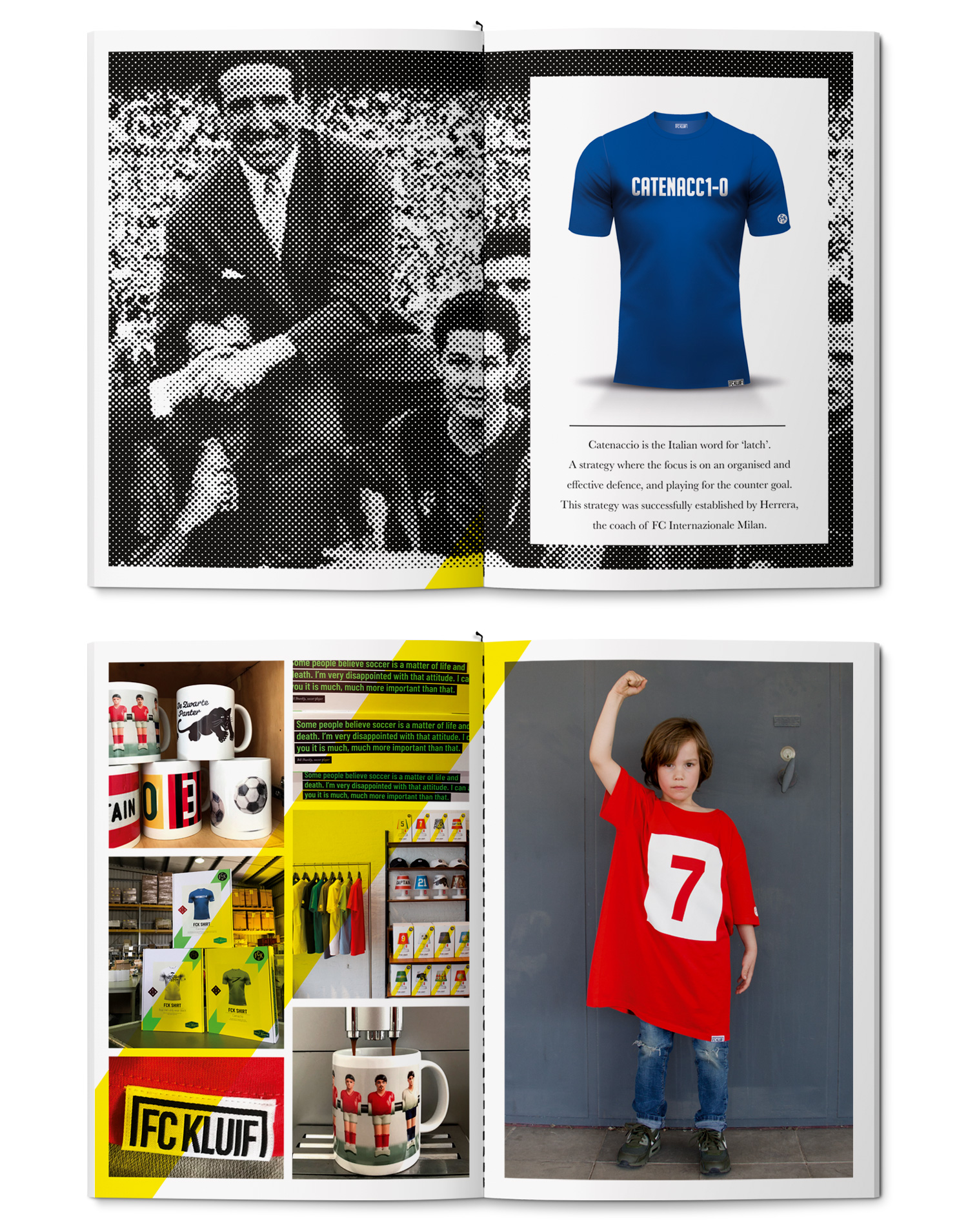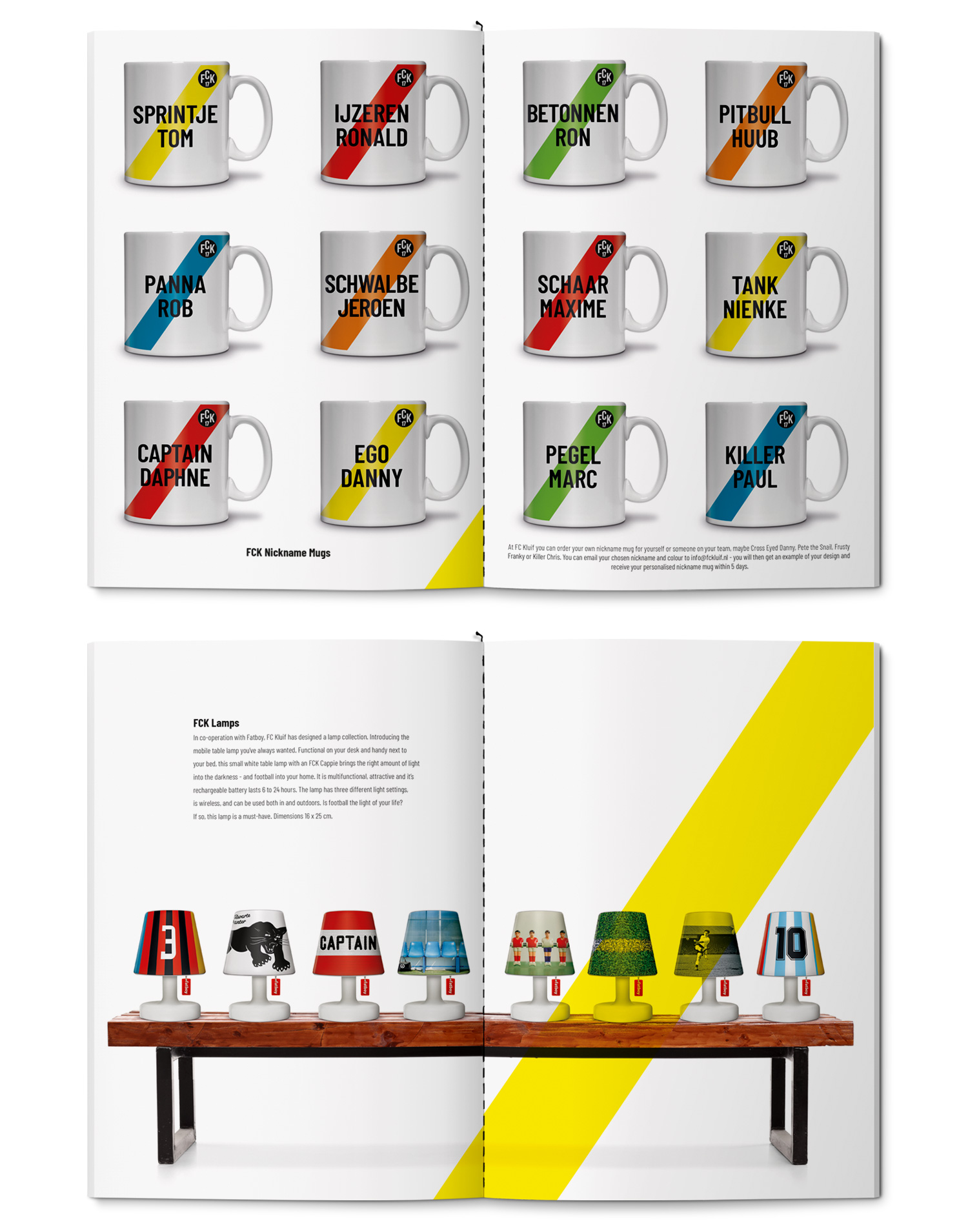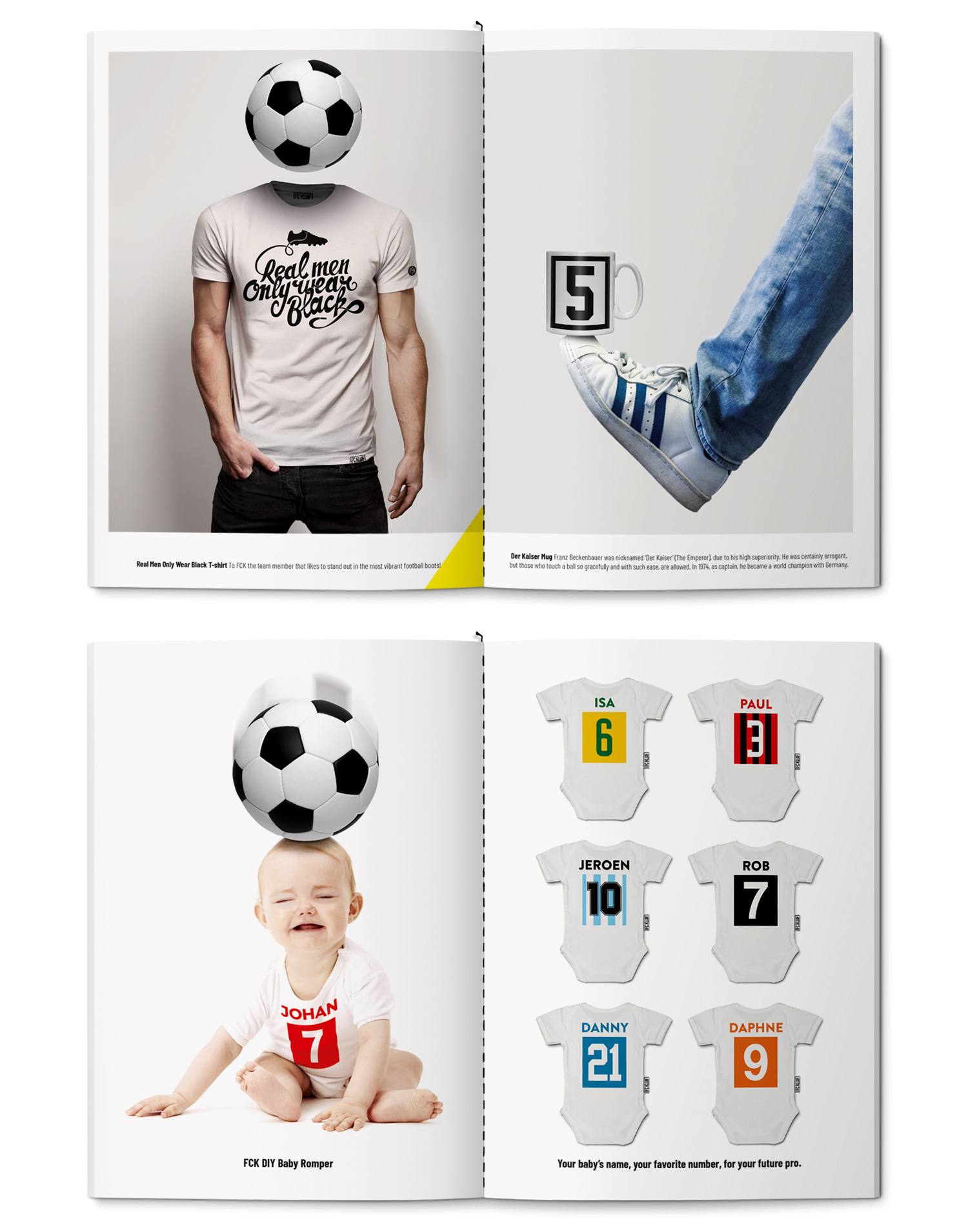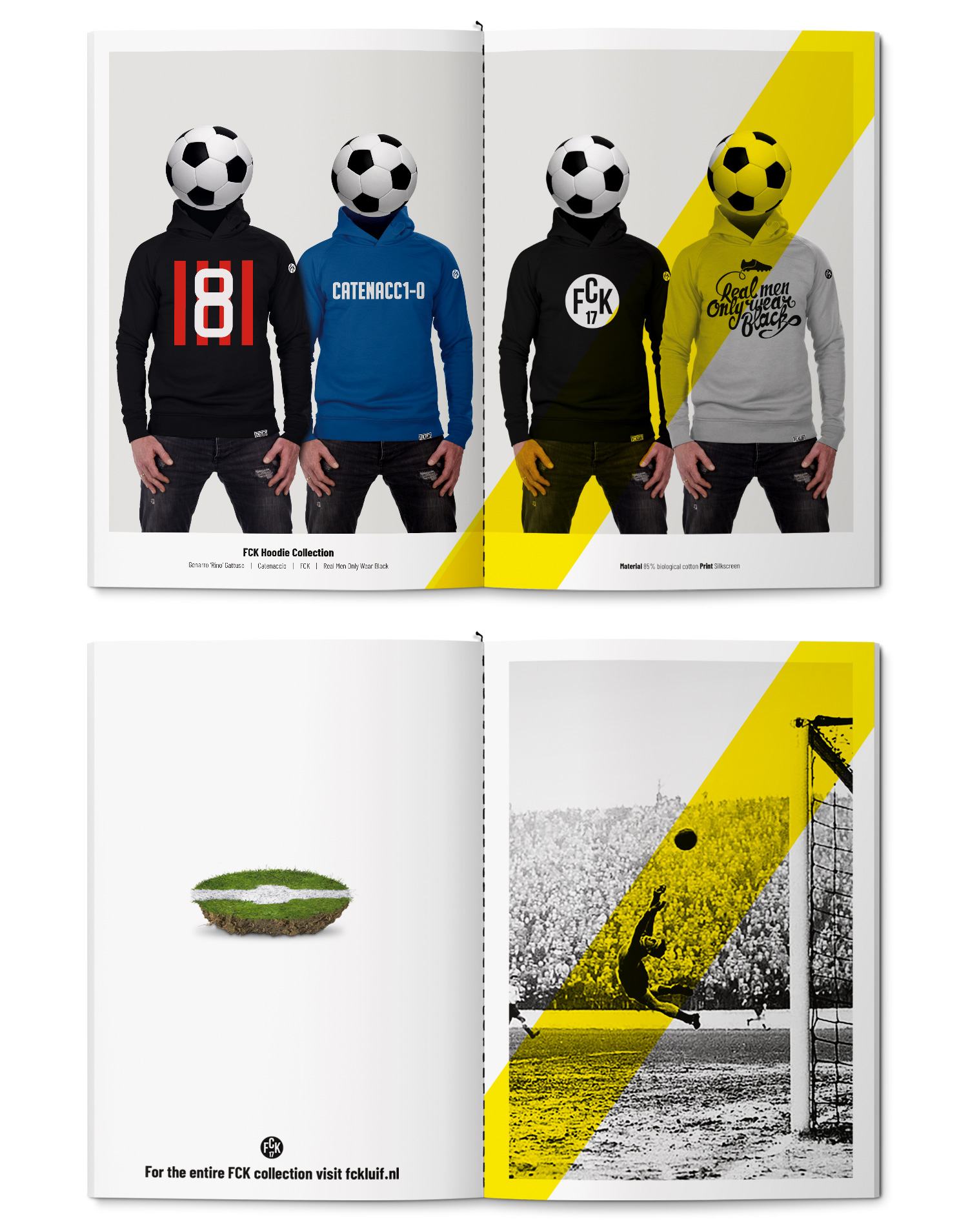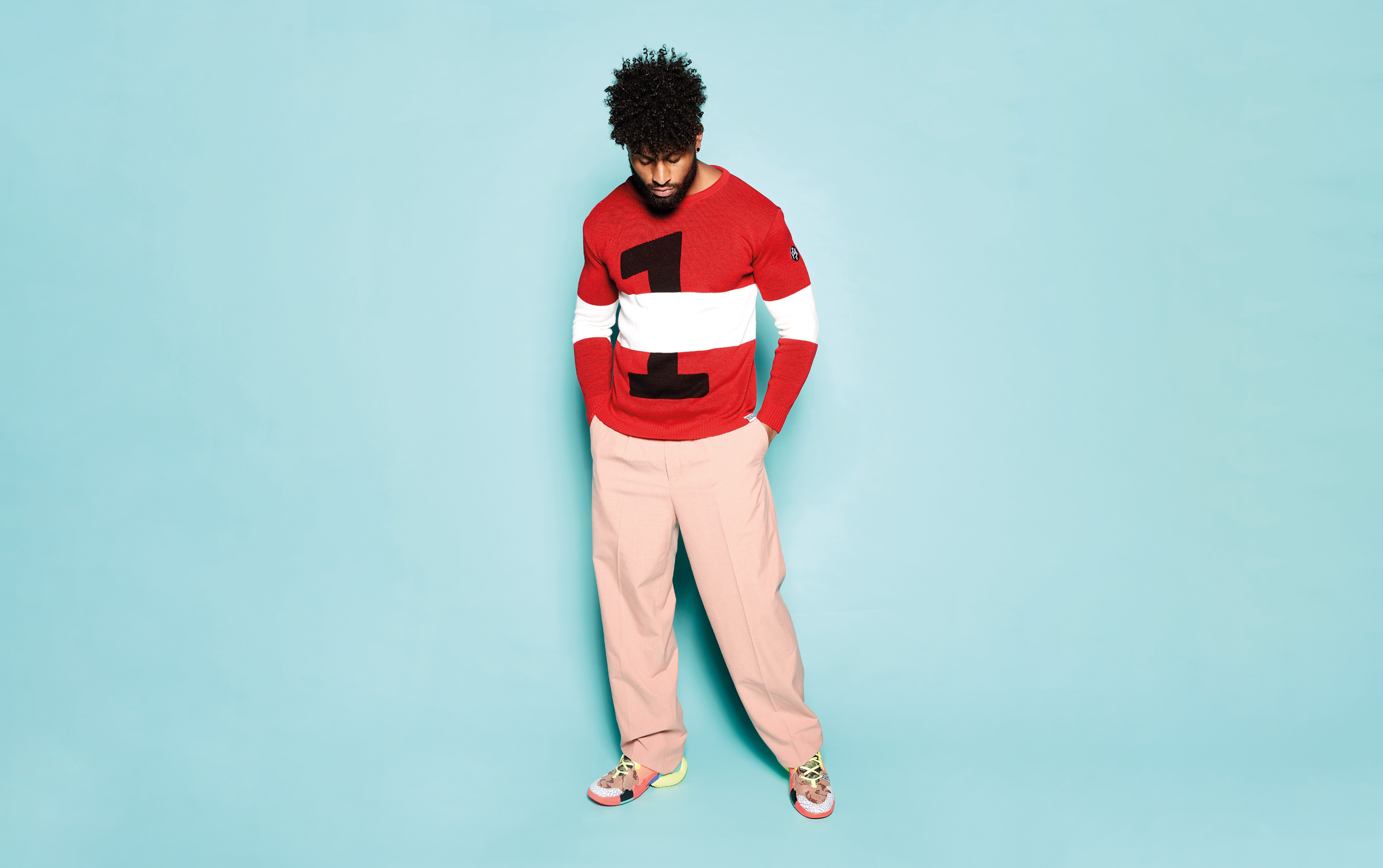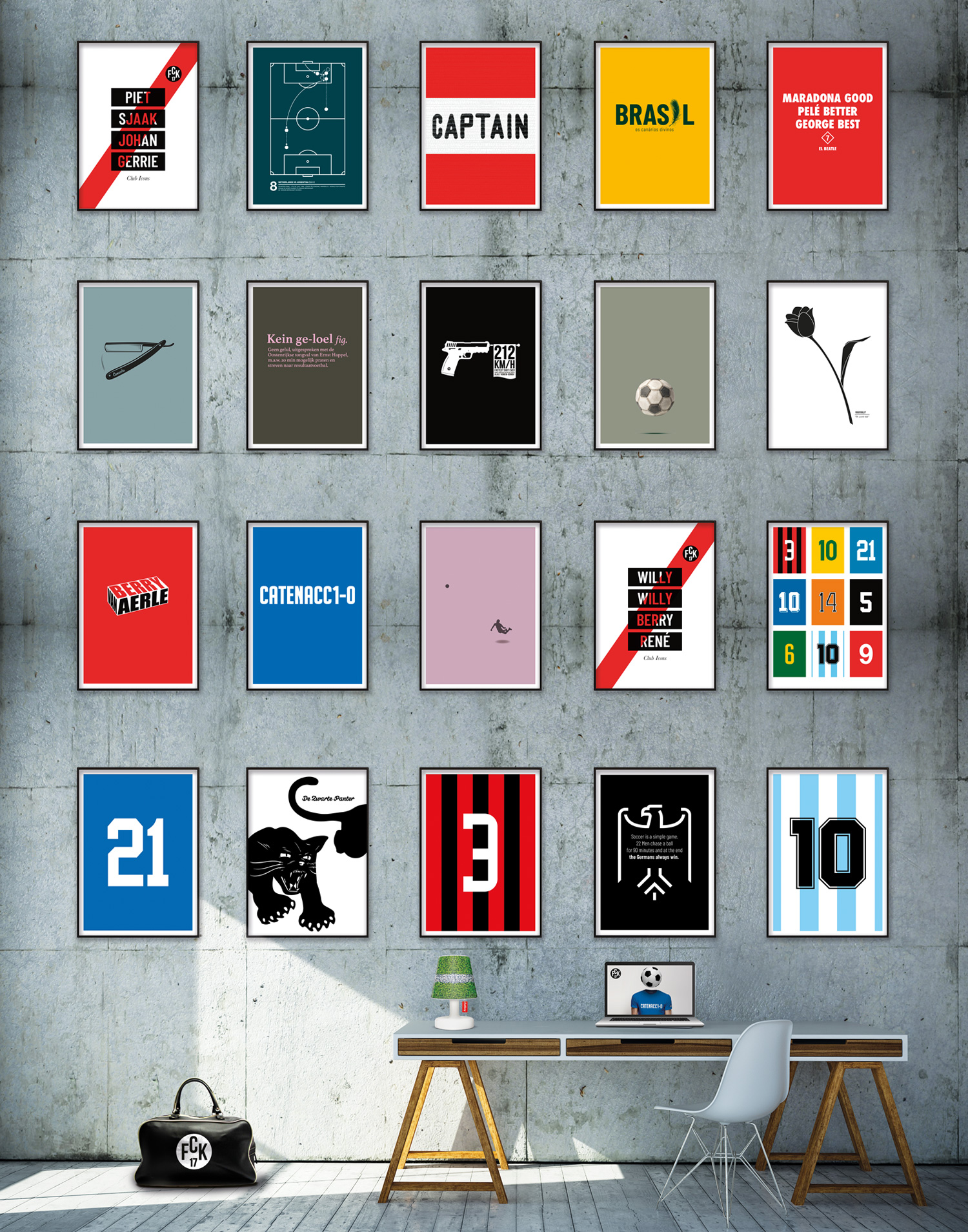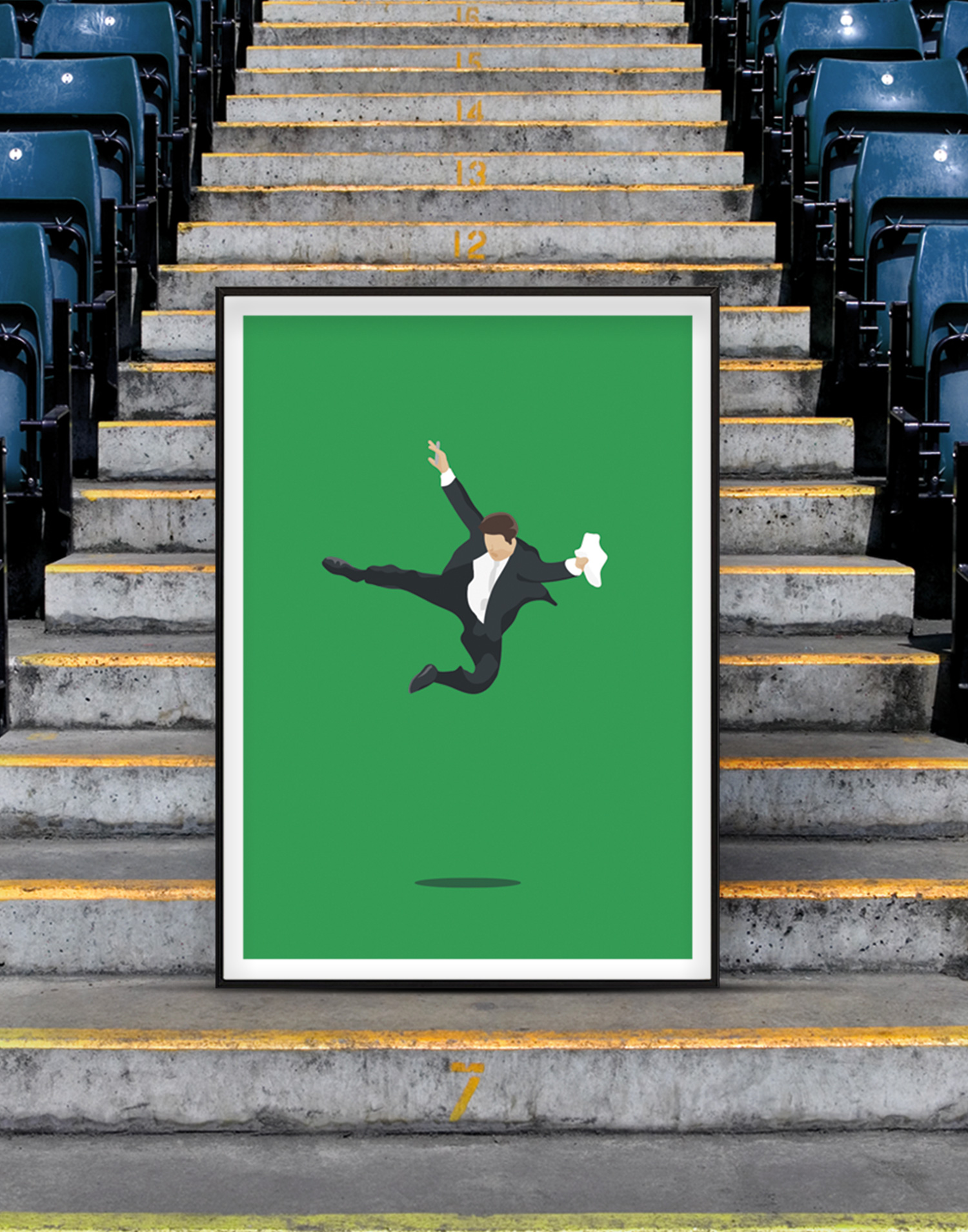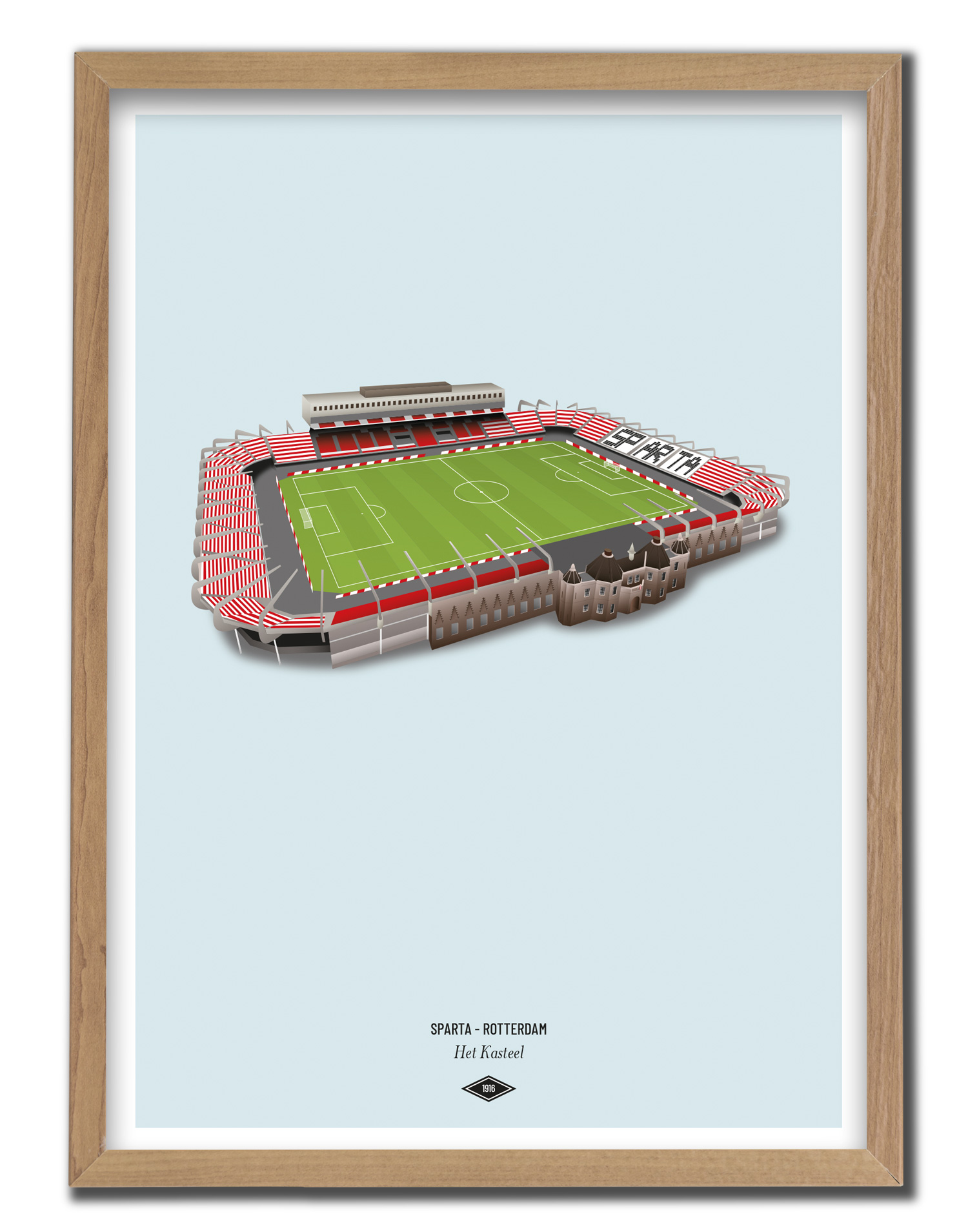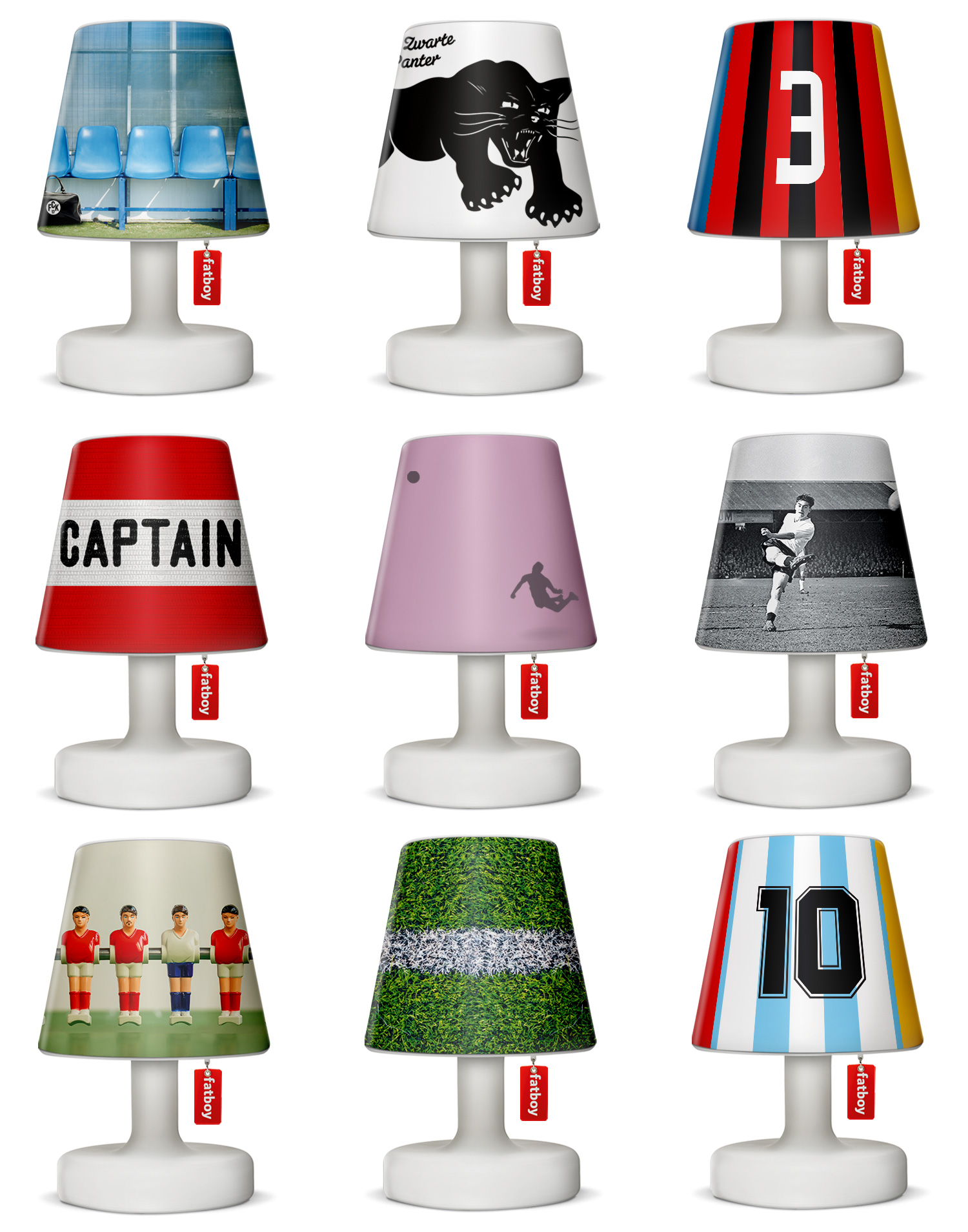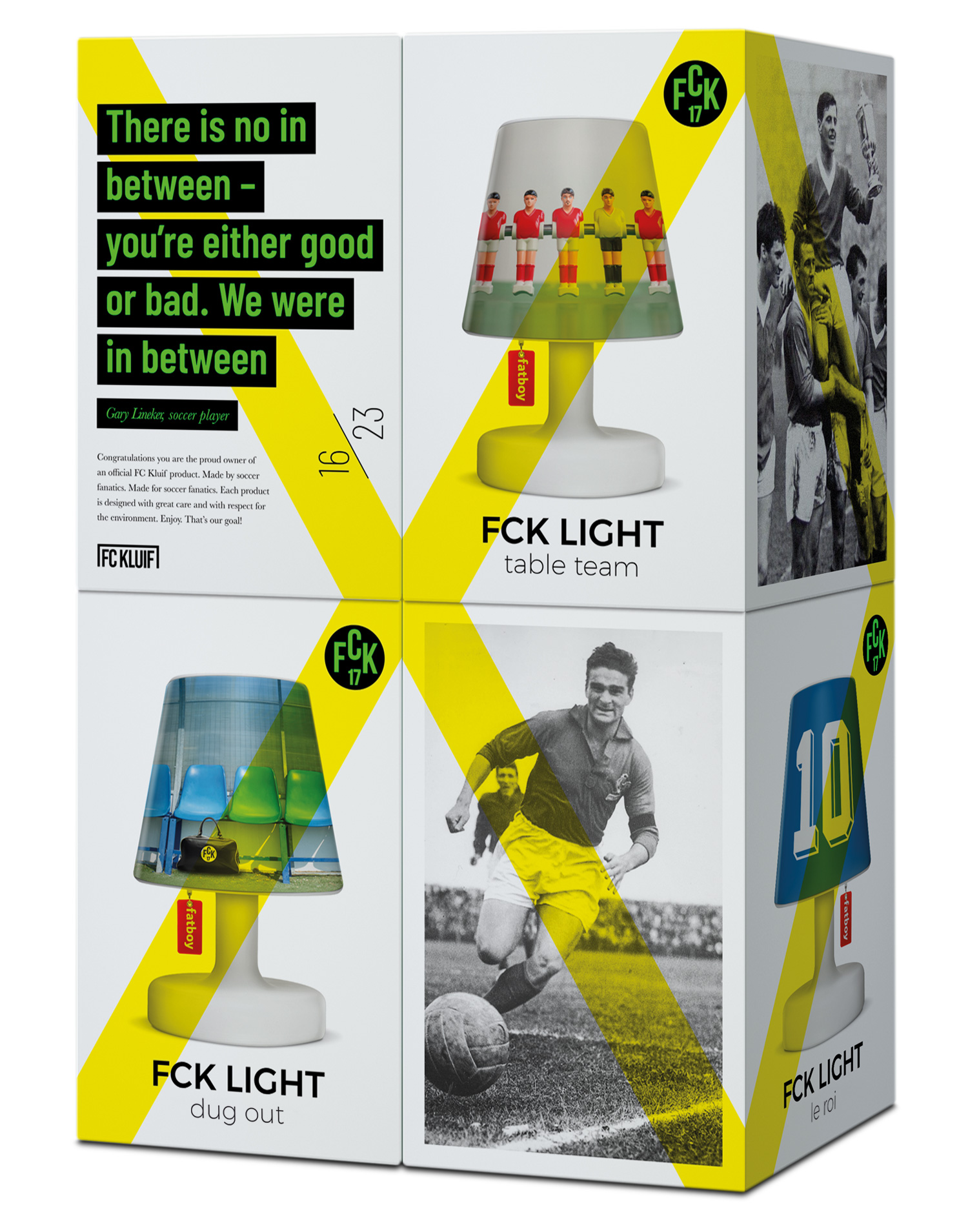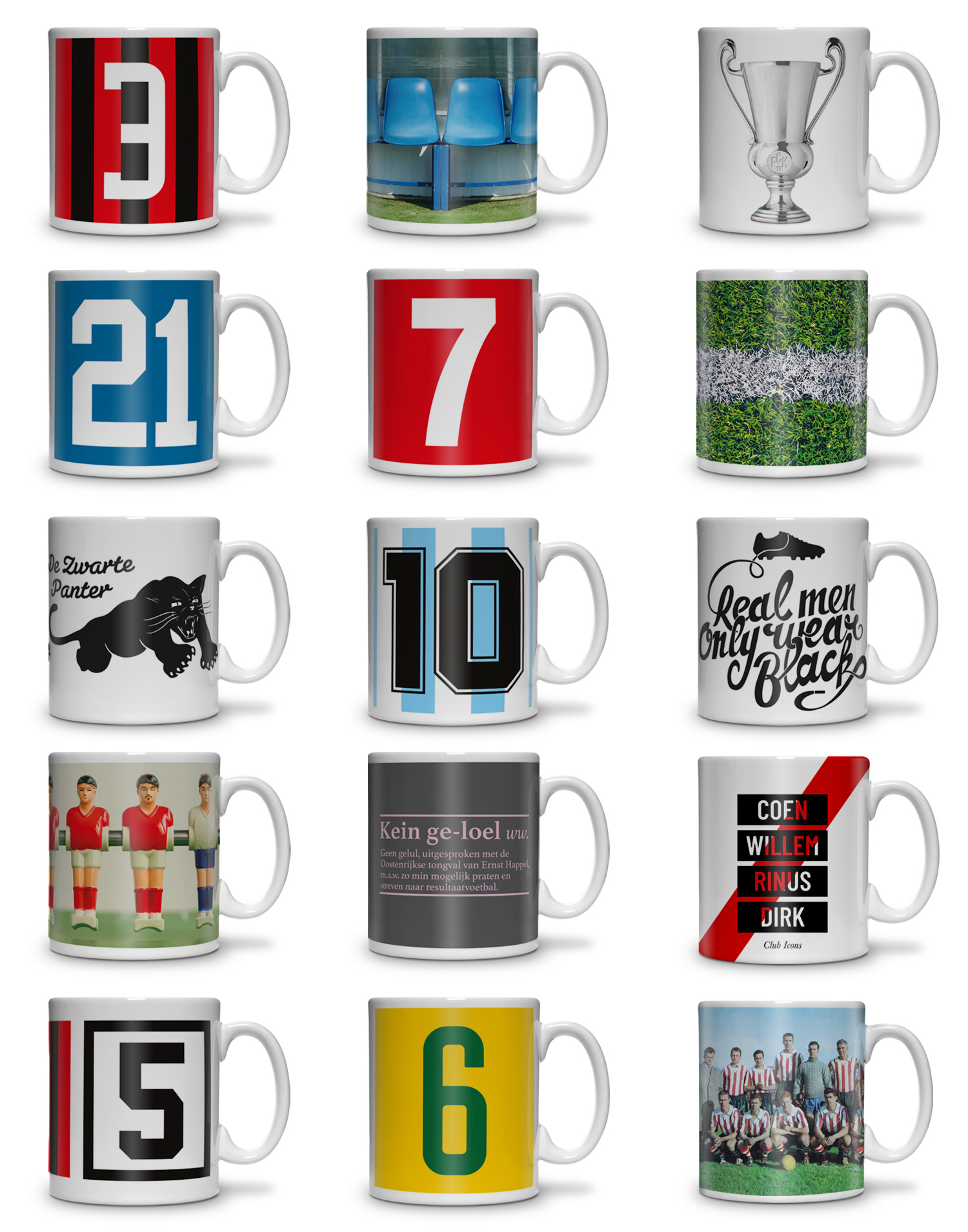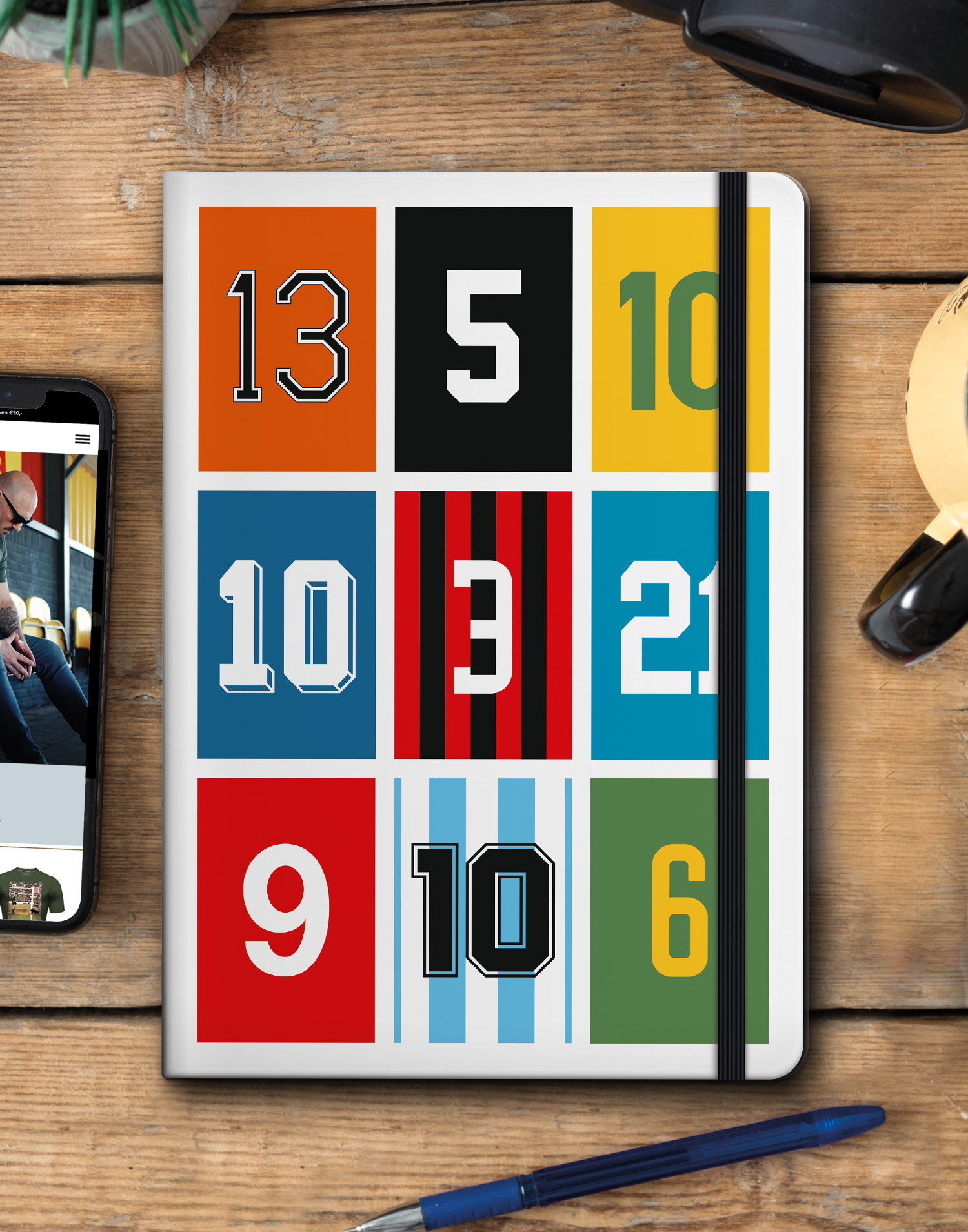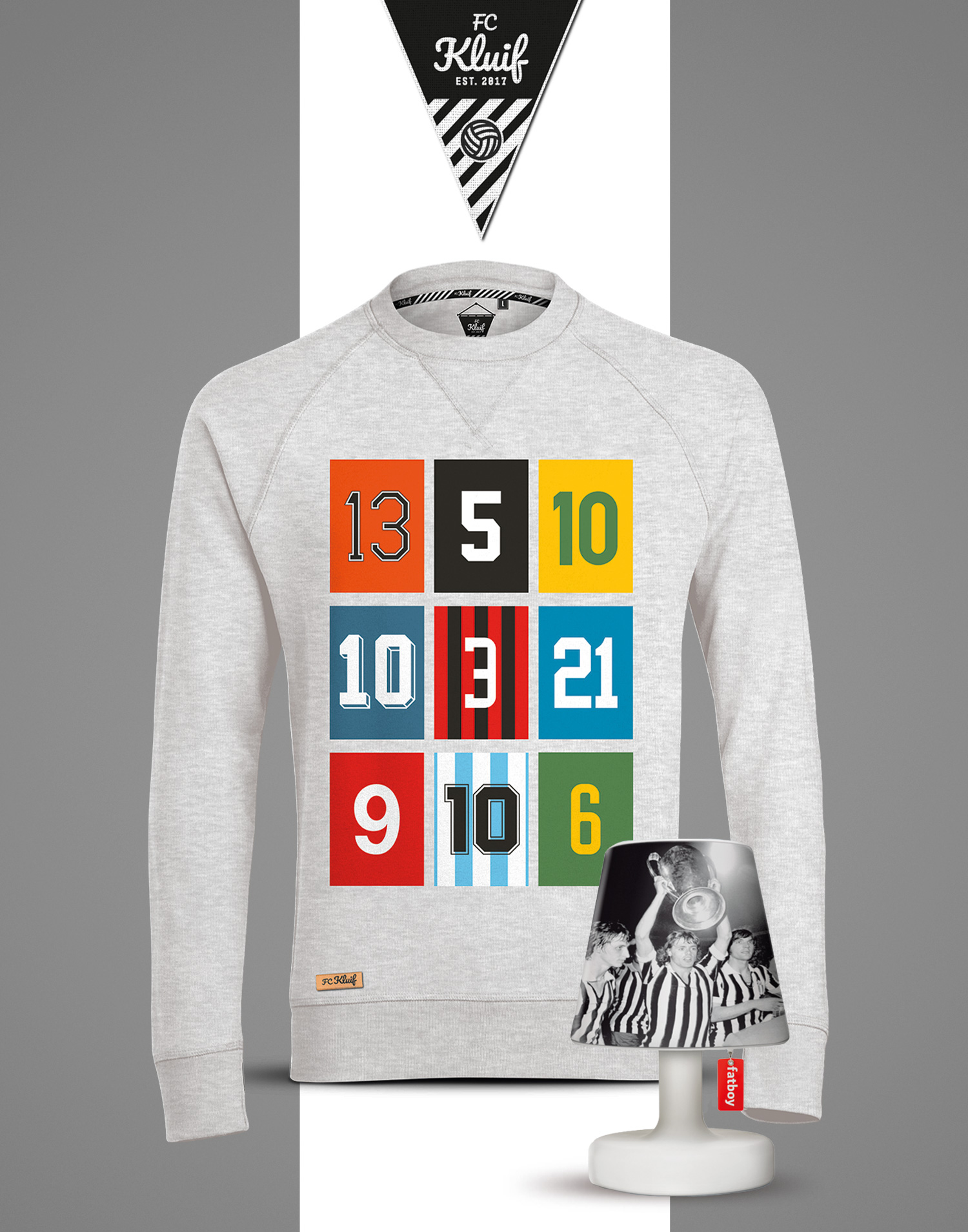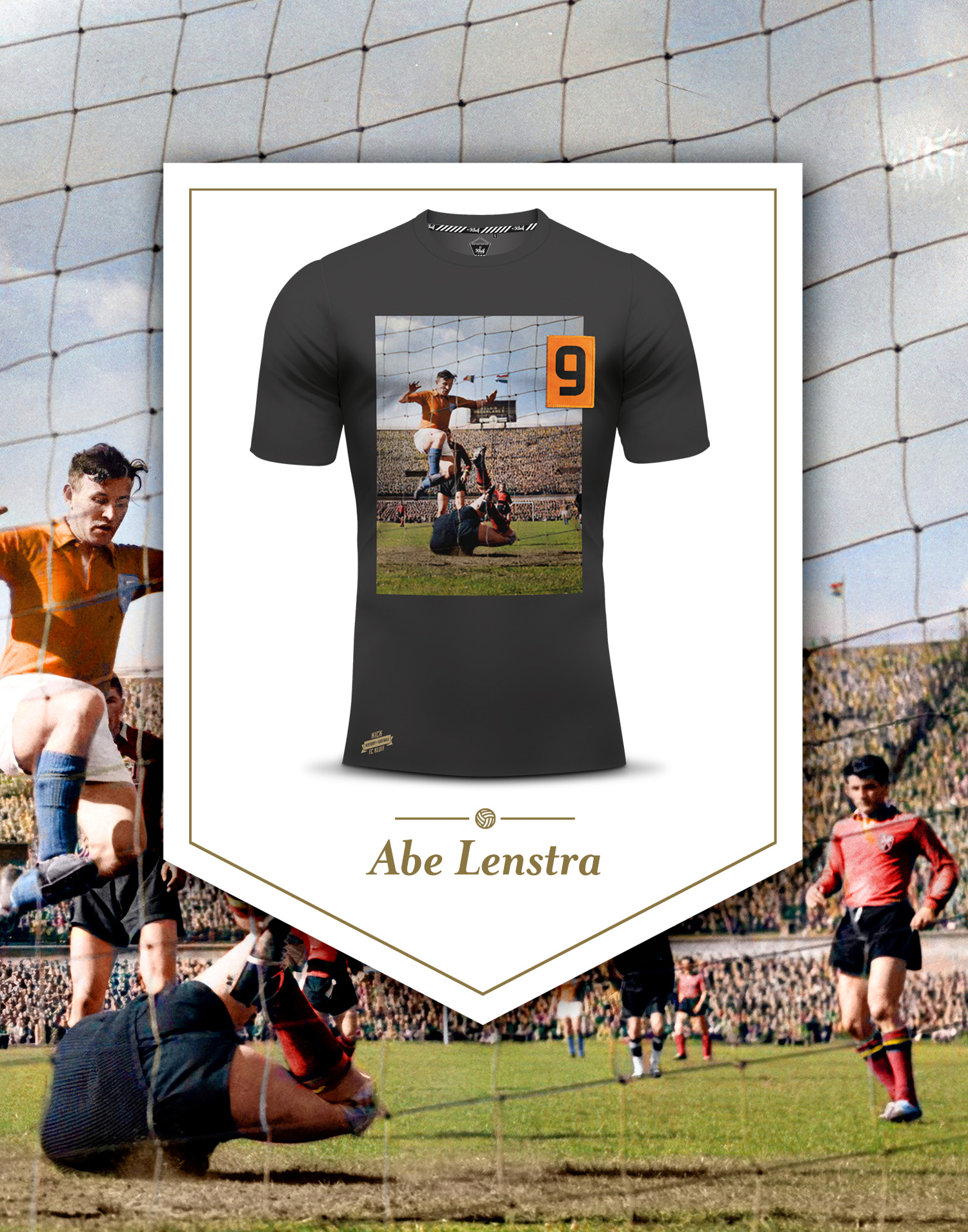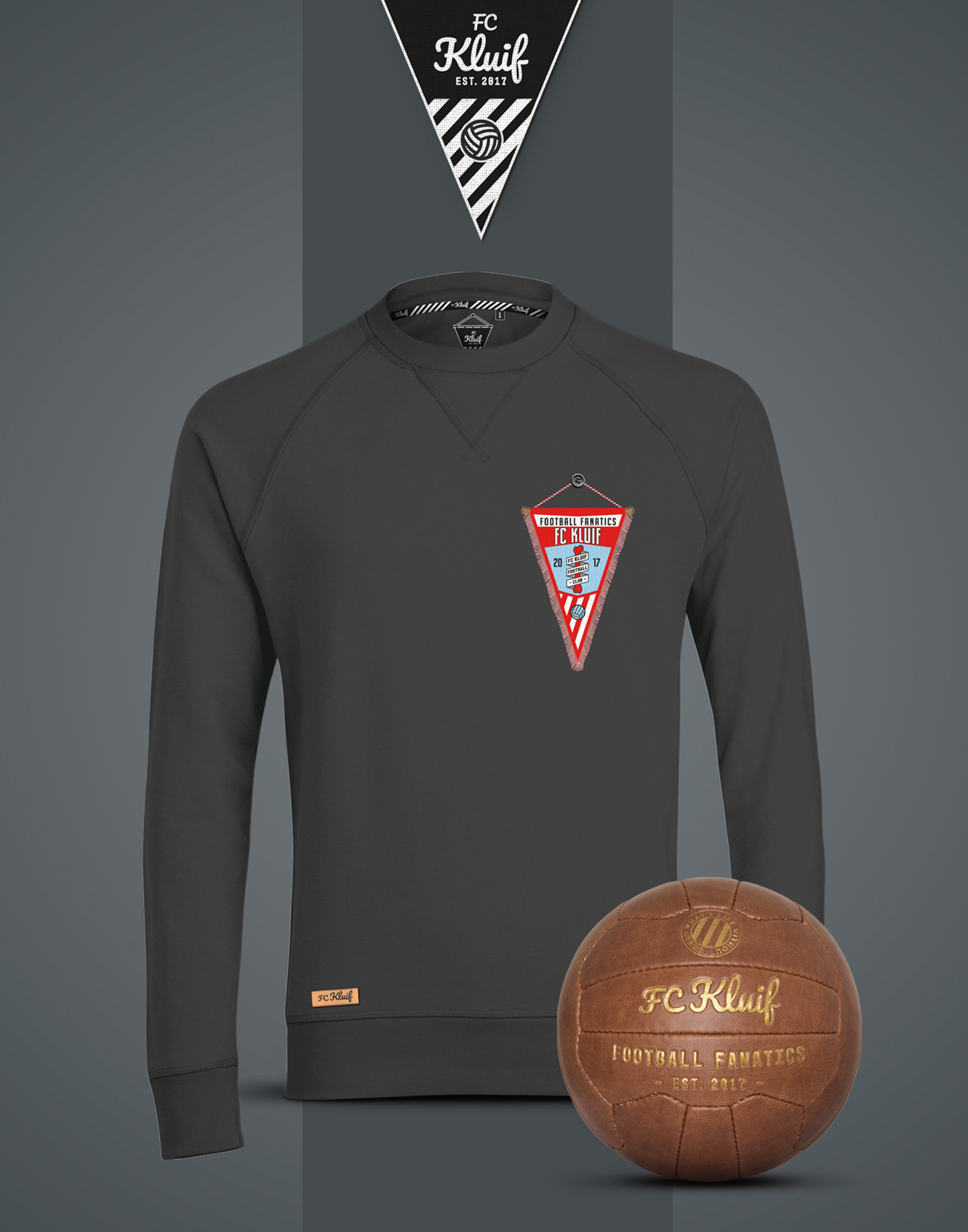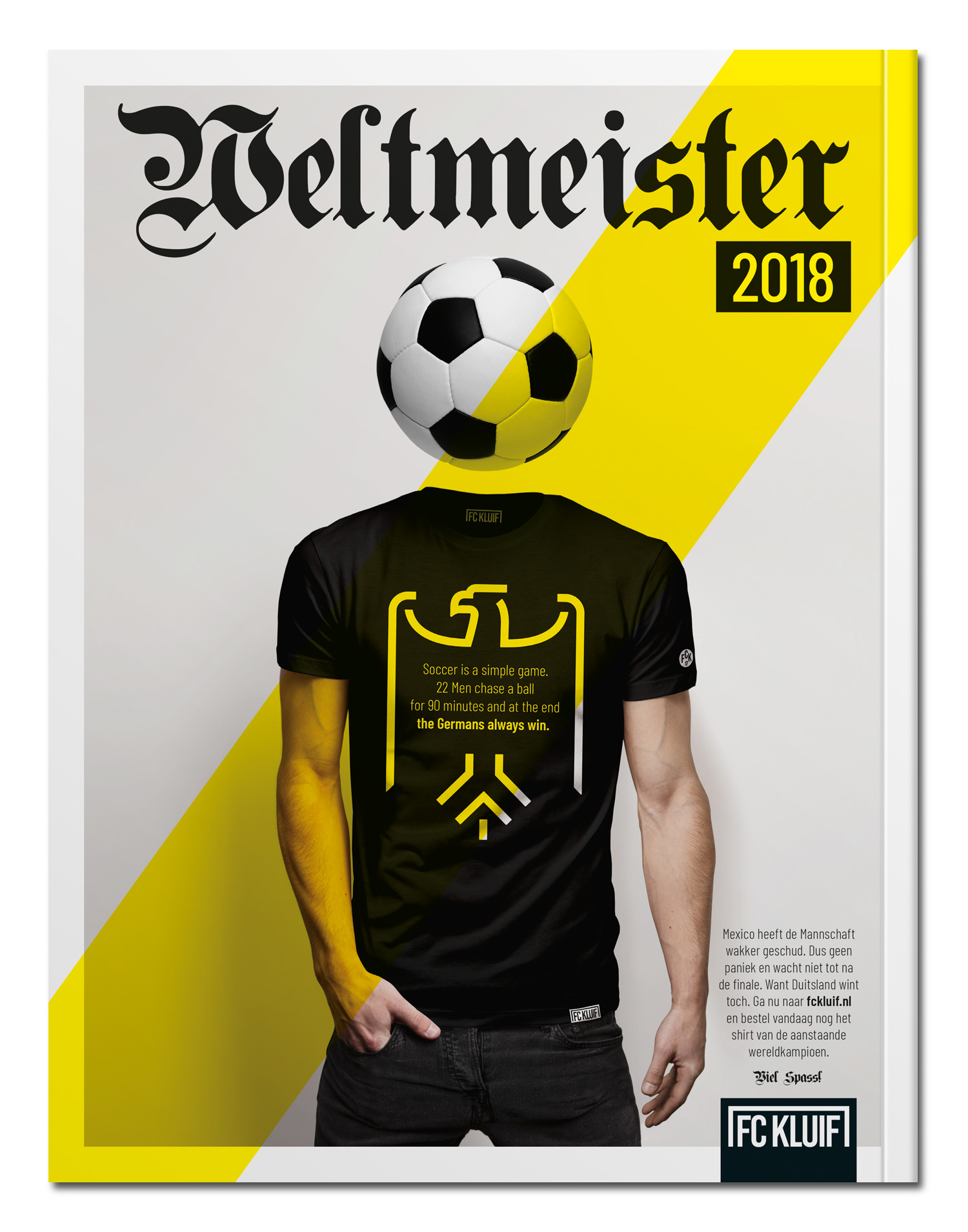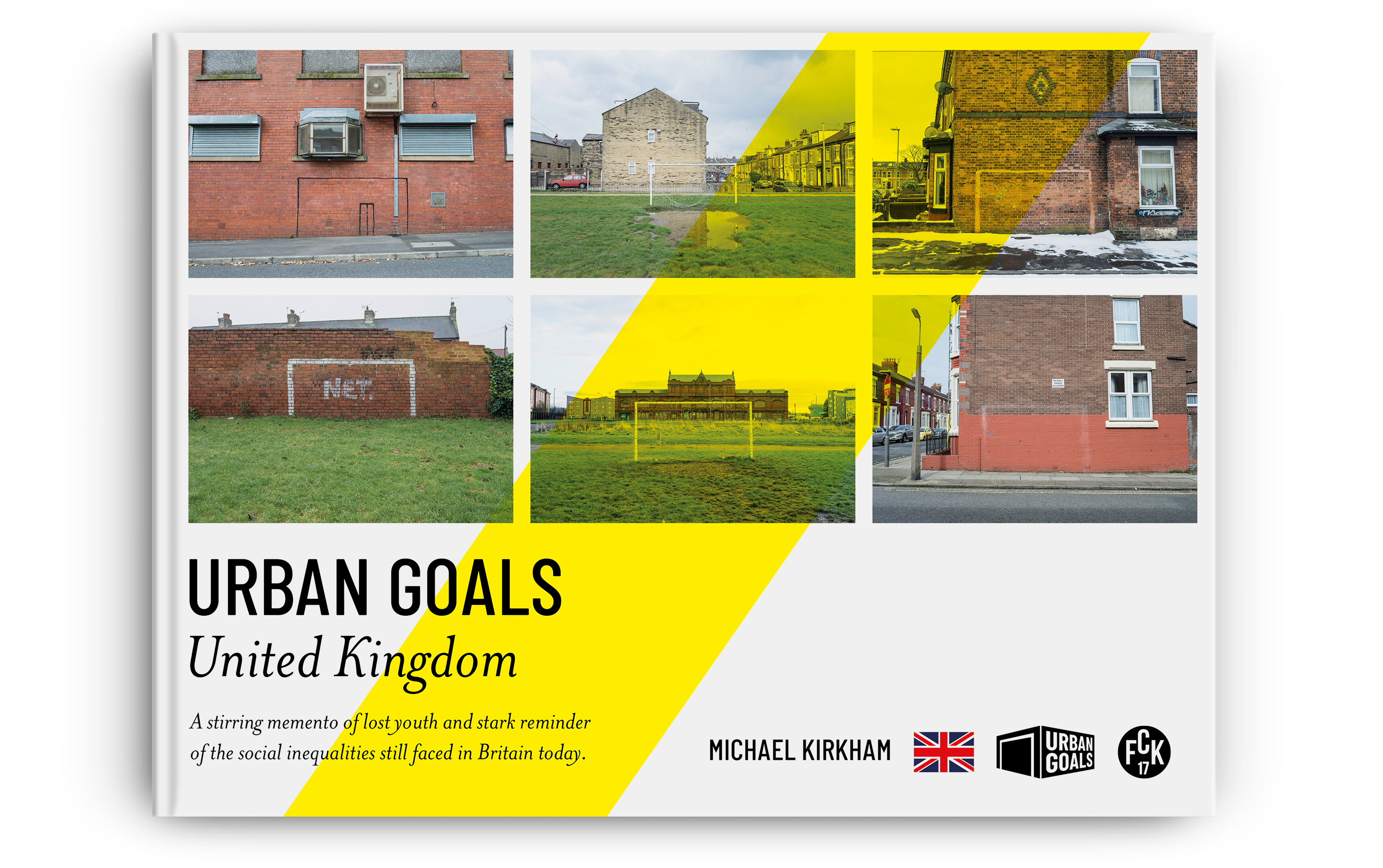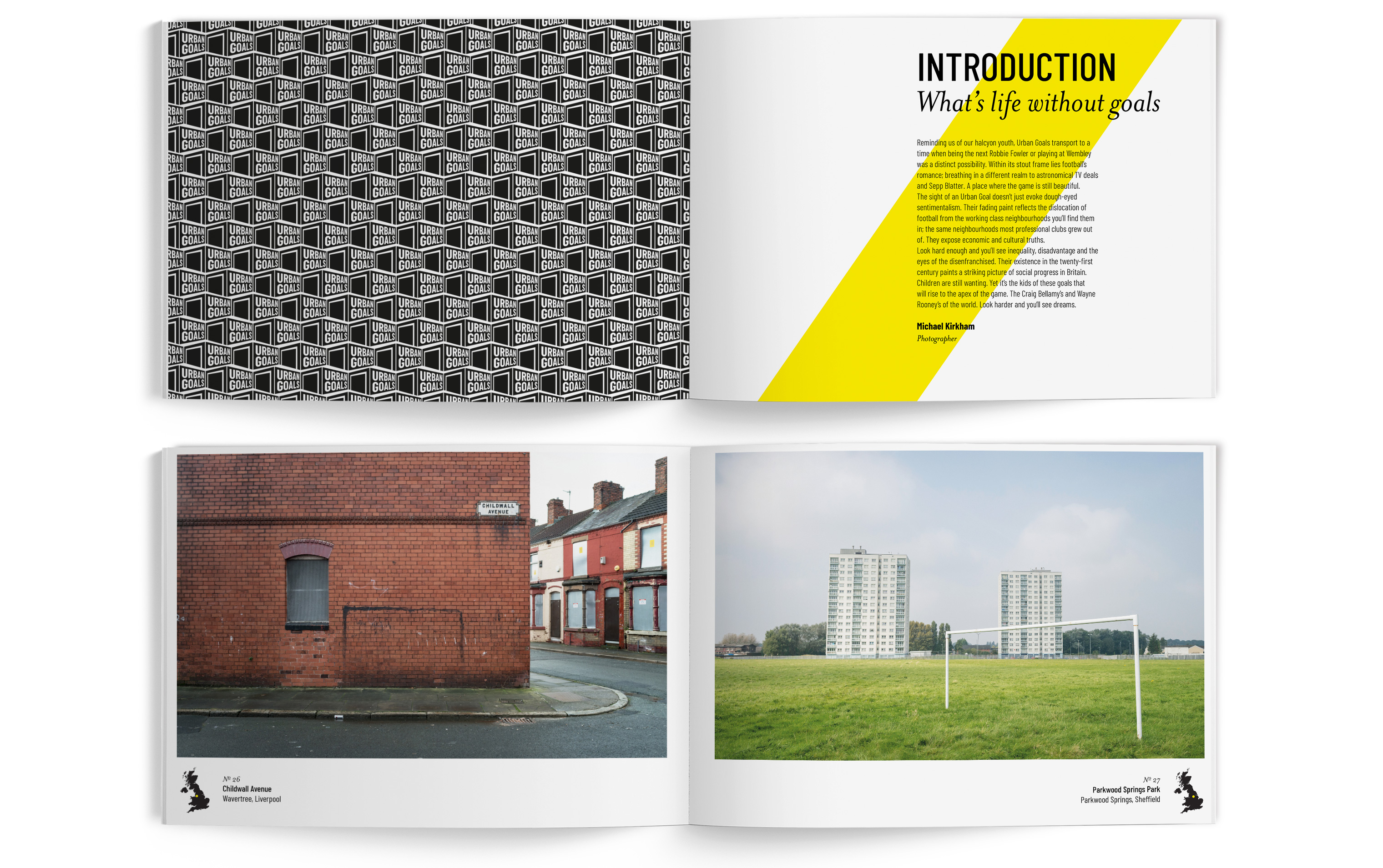 FC Kluif
Silver Pentaward
Nomination Communicatieprijs Brabant
Uncle Orange
Winner Communicatieprijs Brabant
Jheronimus Bosch 500
Wolda Merit Award
Communicatieprijs Brabant
Jheronimus soap packaging range
Nomination Pentawards
Jheronimus handmade chocolate, Van der Burgh
Gold Pentawards
Jheronimus packaging range
Platinum Pentawards
Nomination ADCN prize member jury
Nomination ADCN prize professionals jury
We are Partners in Business with Pols Potten, Jheronimus Bosch 500, Uncle Orange, State of Football, Bekking & Blitz, Voetbal International, Jupiler, Printman and more.
Do you have a new business idea, looking for partnership? Send an email to: info@studiokluif.nl and we will meet soon.