Fatboy – The invention of the Cooper Cappie
Blending user needs with business goals is the foundation of product design. Creativity and vision come together to produce something new, attractive and bold. We believe the key to helping brands creating consistently successful products lies within the combination of smart thinking and clever design.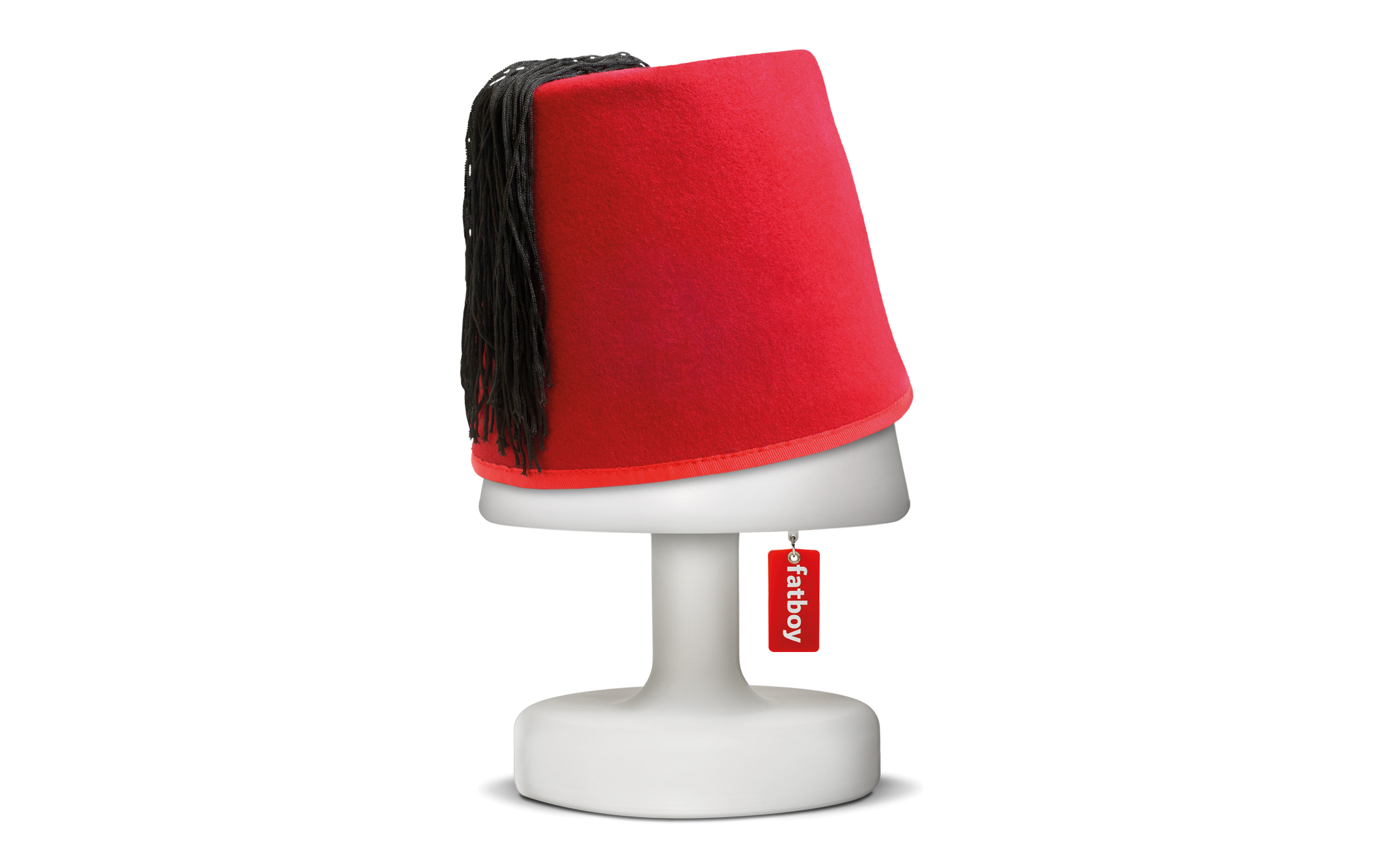 The birth of Fatboy's Cooper Cappie
In 2014, Studio Kluif laid the foundation for the development of the jHEROnimus brand, the brand around the world-famous painter Jheronimus Bosch. An important part of this brand development was the creation of a lifestyle product line. In many cases collaboration with existing brands was established.
With Studio Kluif as designer for Fatboy, it was only logical to add a jHEROnimus-Fatboy line to the collection. From that thought Kluif developed a jHEROnimus version of the iconic Fatboy lamp: Edison the Petit, a lamp of which only a white variant existed until then. The designs were received with enthusiasm by the Fatboy team, an addition to the Fatboy product portfolio was born.
In addition to the jHEROnimus 'cappies', Kluif was also allowed to design the Fatboy cappie collection. The Fatboy Cooper Cappies, named after Tommy Cooper's famous Fez, ensured that one and the same lamp could take on an infinite number of appearances! The cappies are available for every interior. You never want to go back to a bare lamp!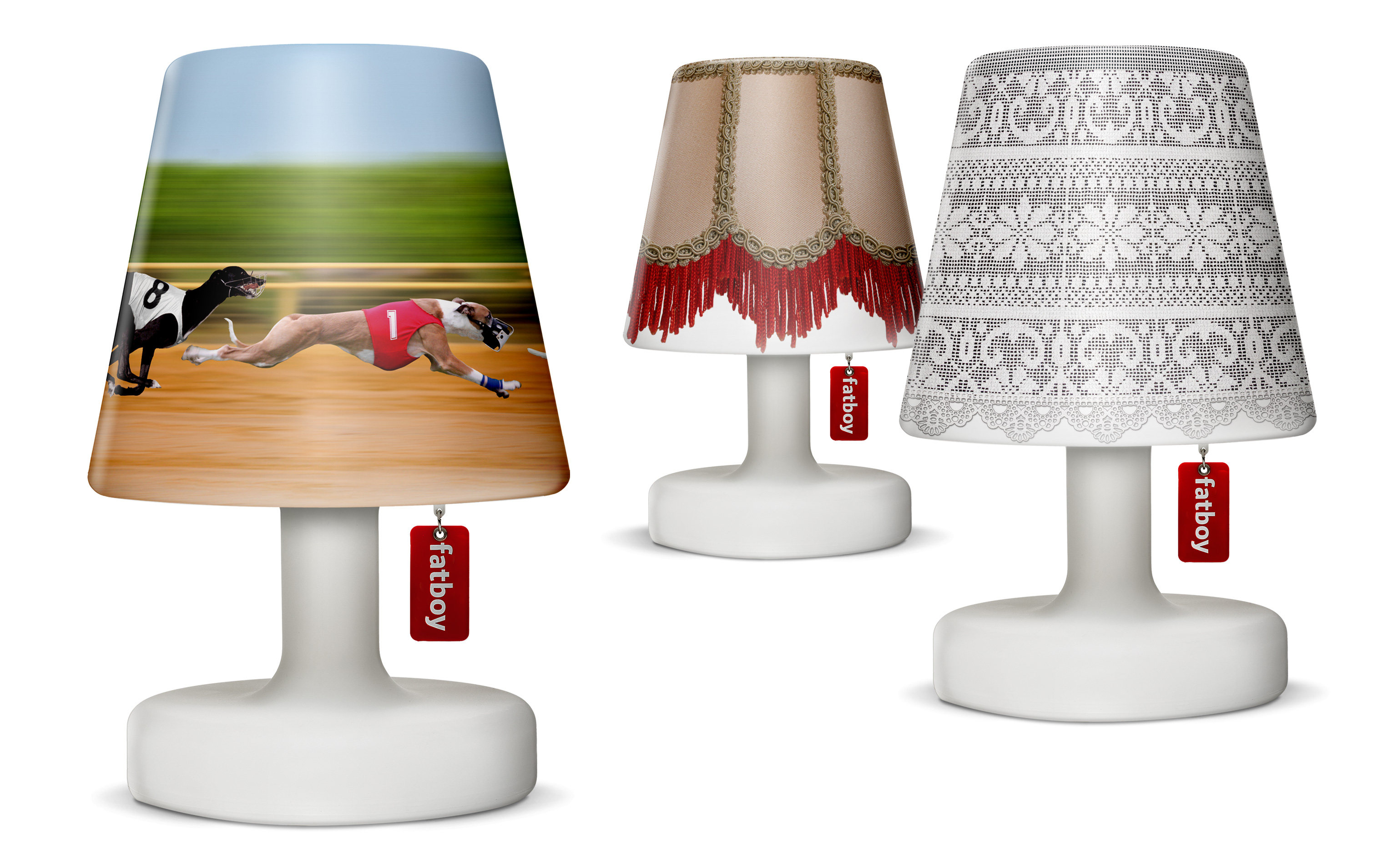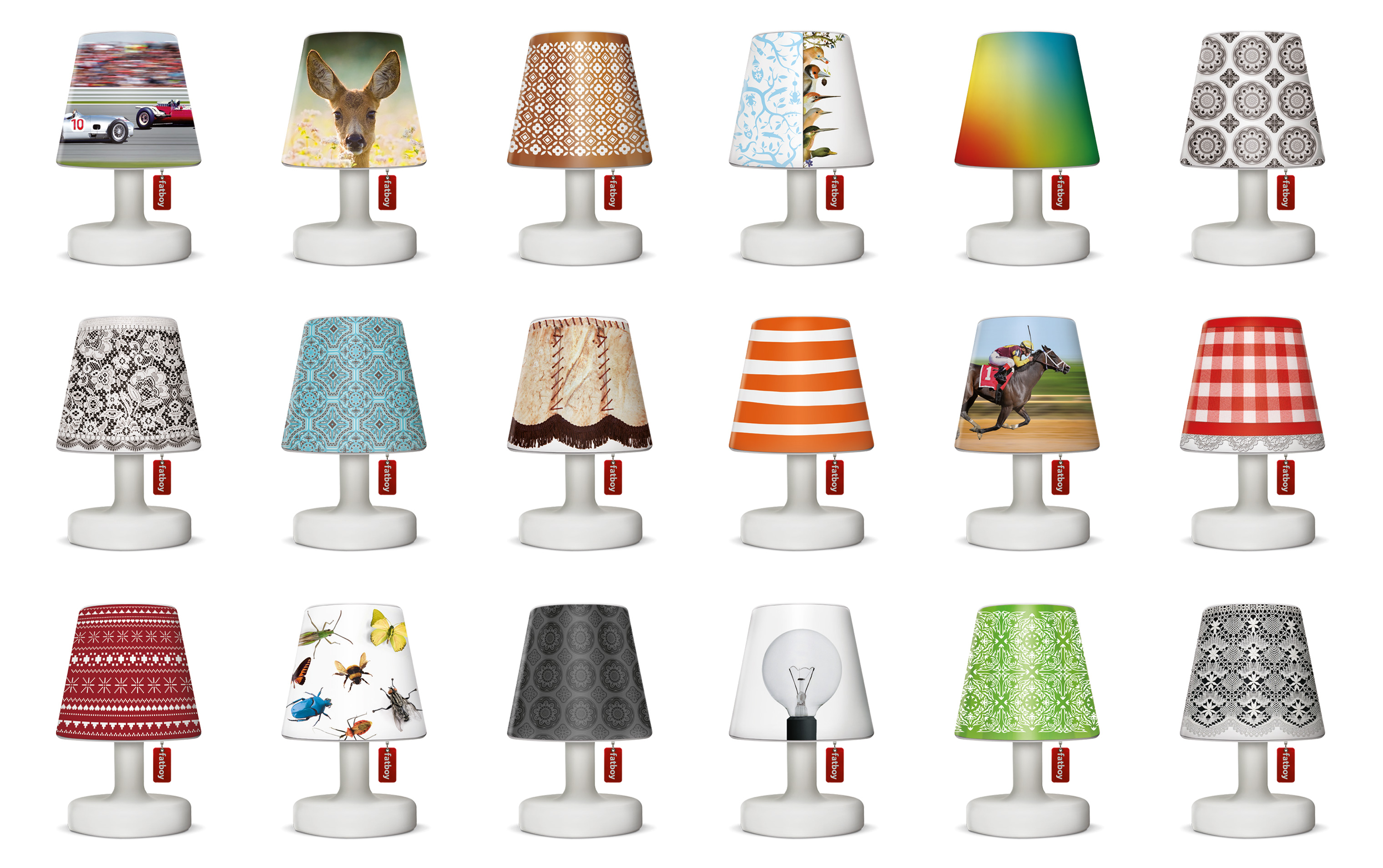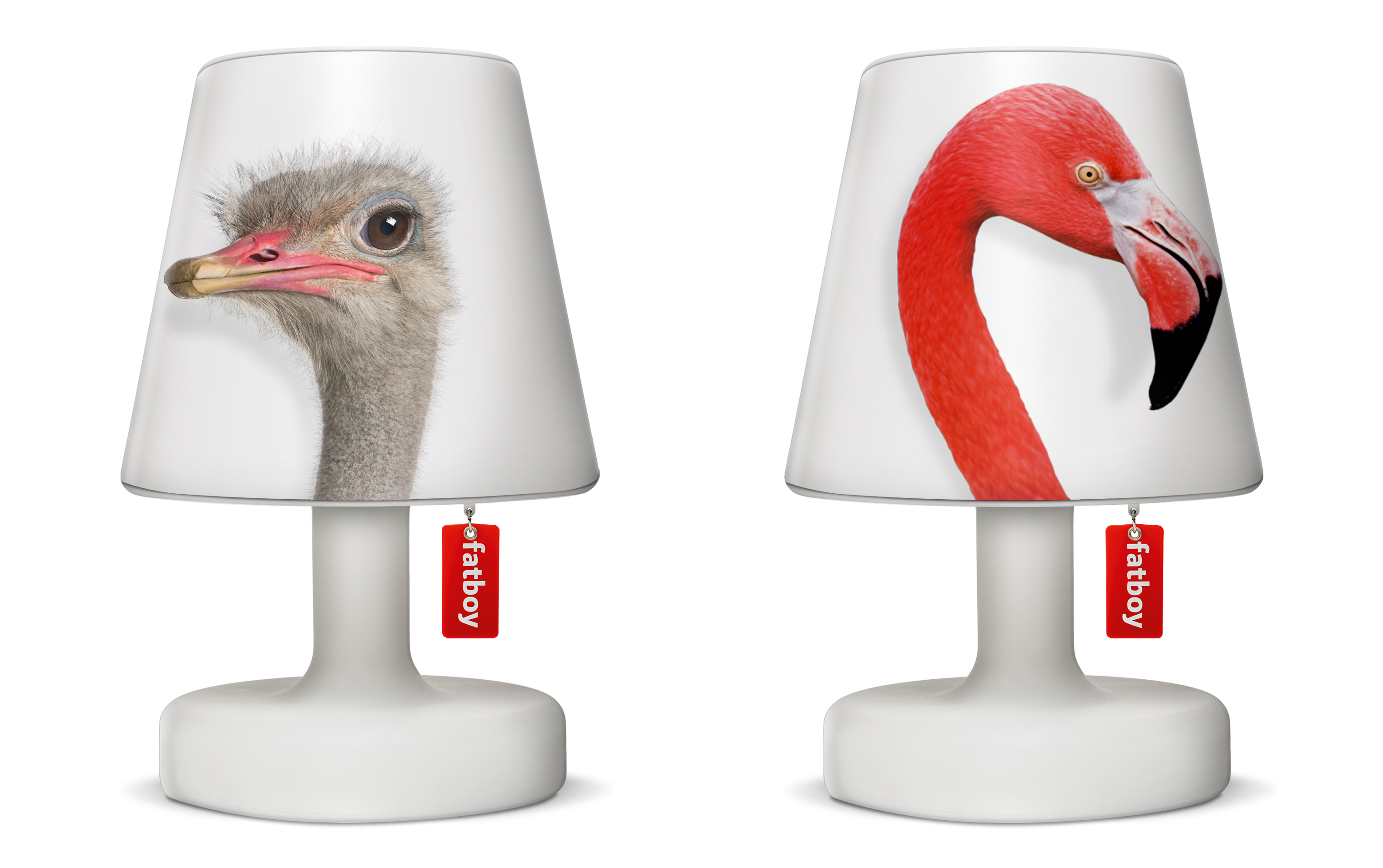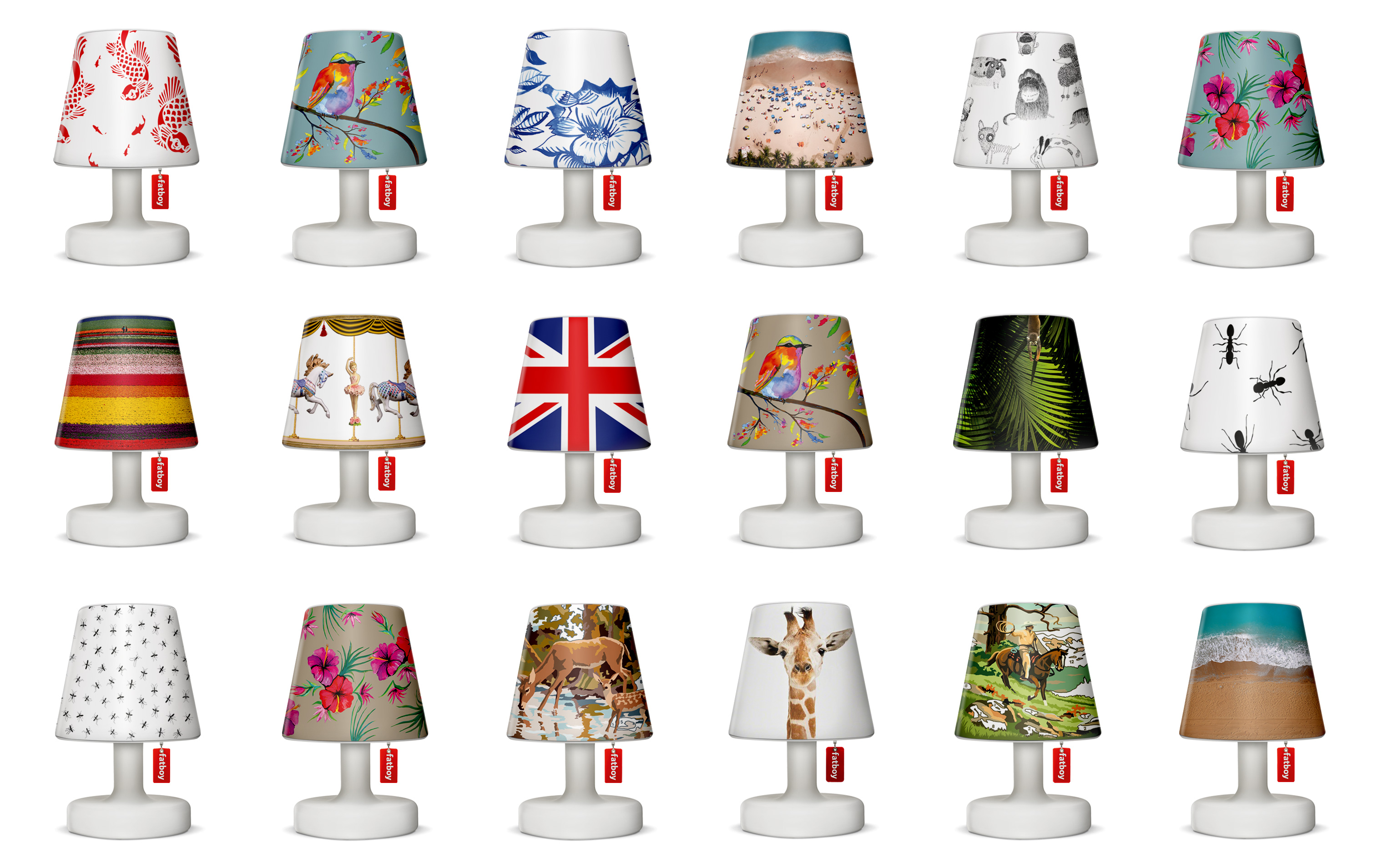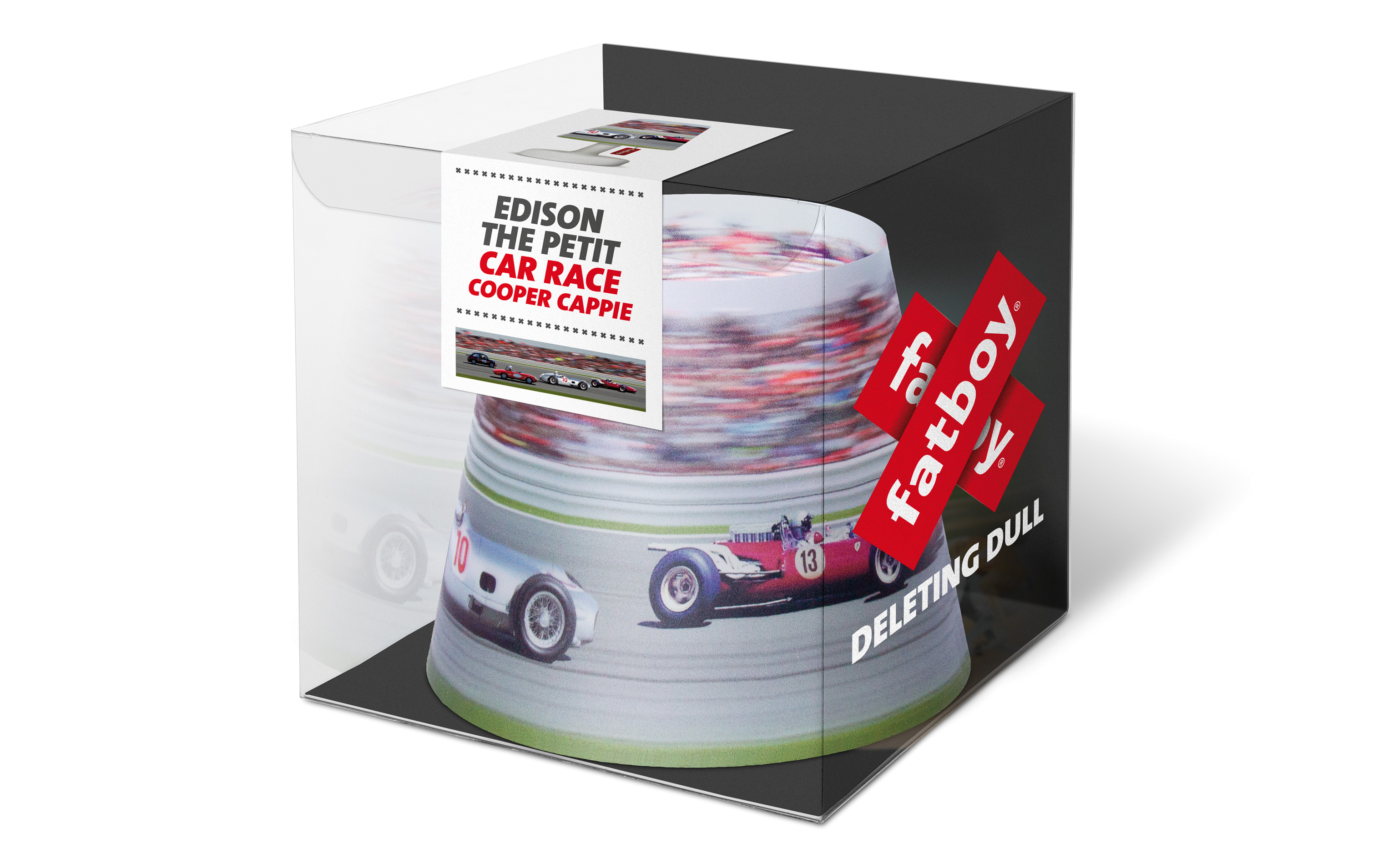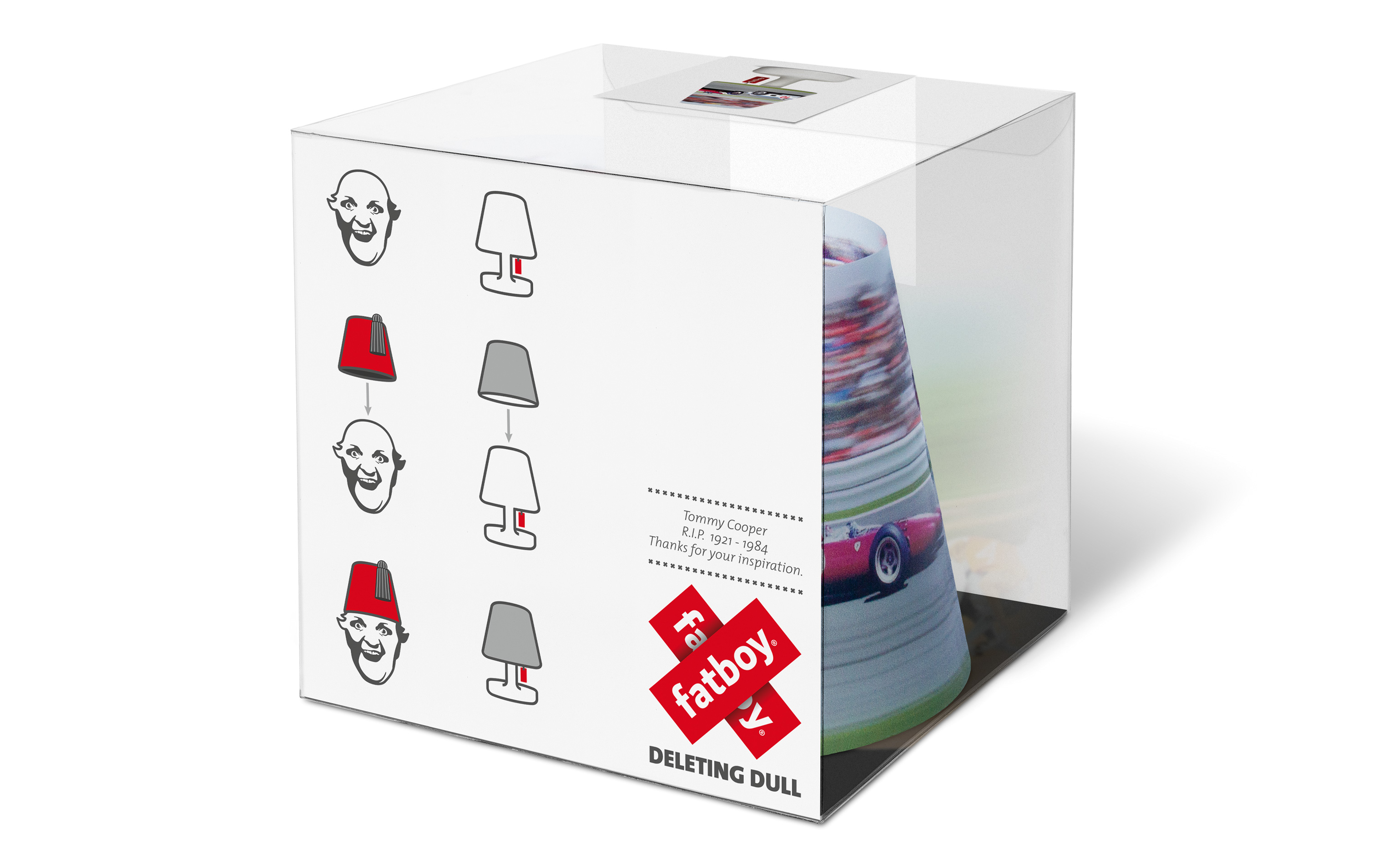 After the success of the Cooper Cappies, Studio Kluif developed a special edition cappie for Christmas, the Treetopper. With the Treetopper you can transform your table lights into a real Christmas tree!
With a simple sleeve around the existing packaging, the product got a renewed special attention in shops. The same product but with a seemingly new look.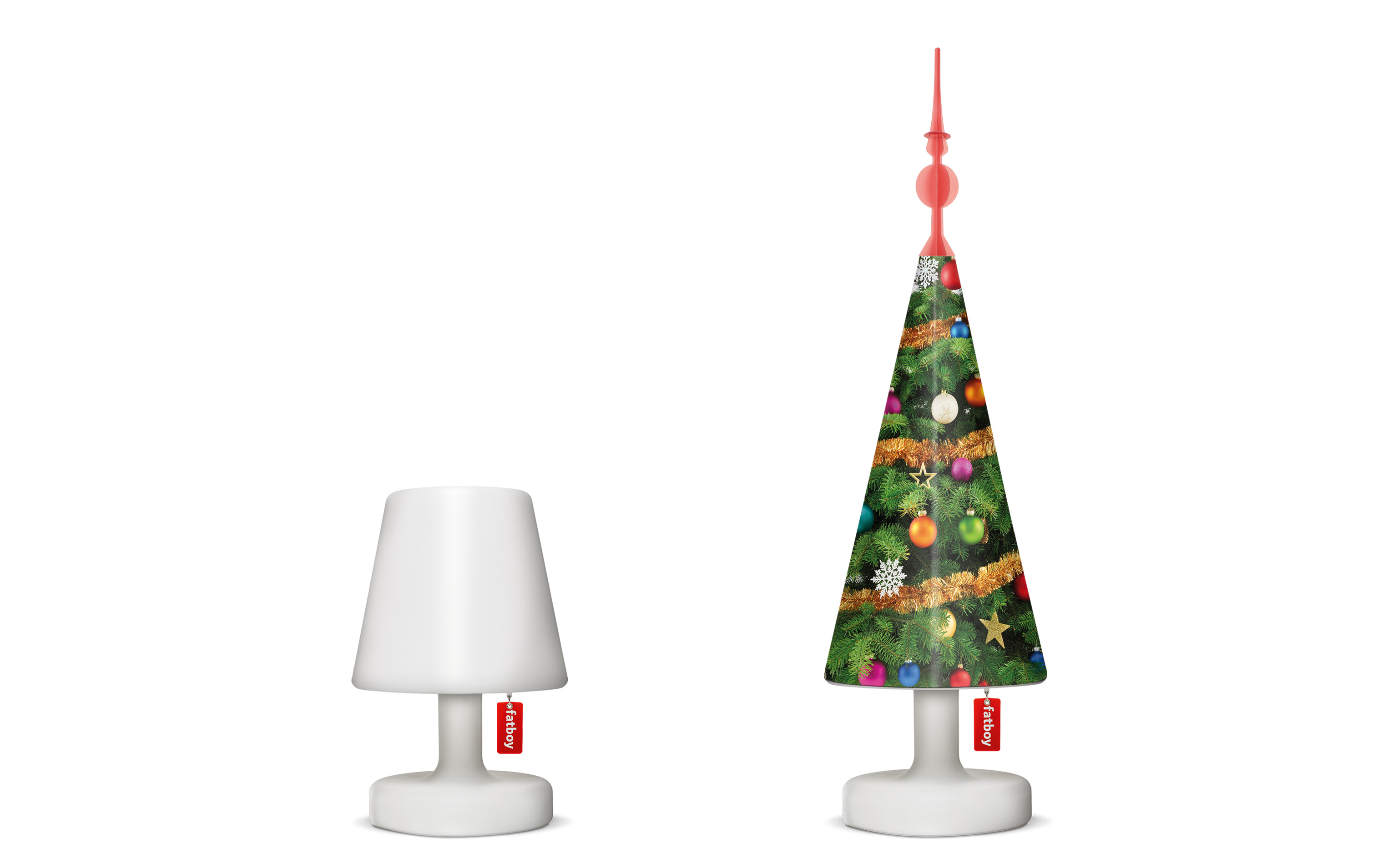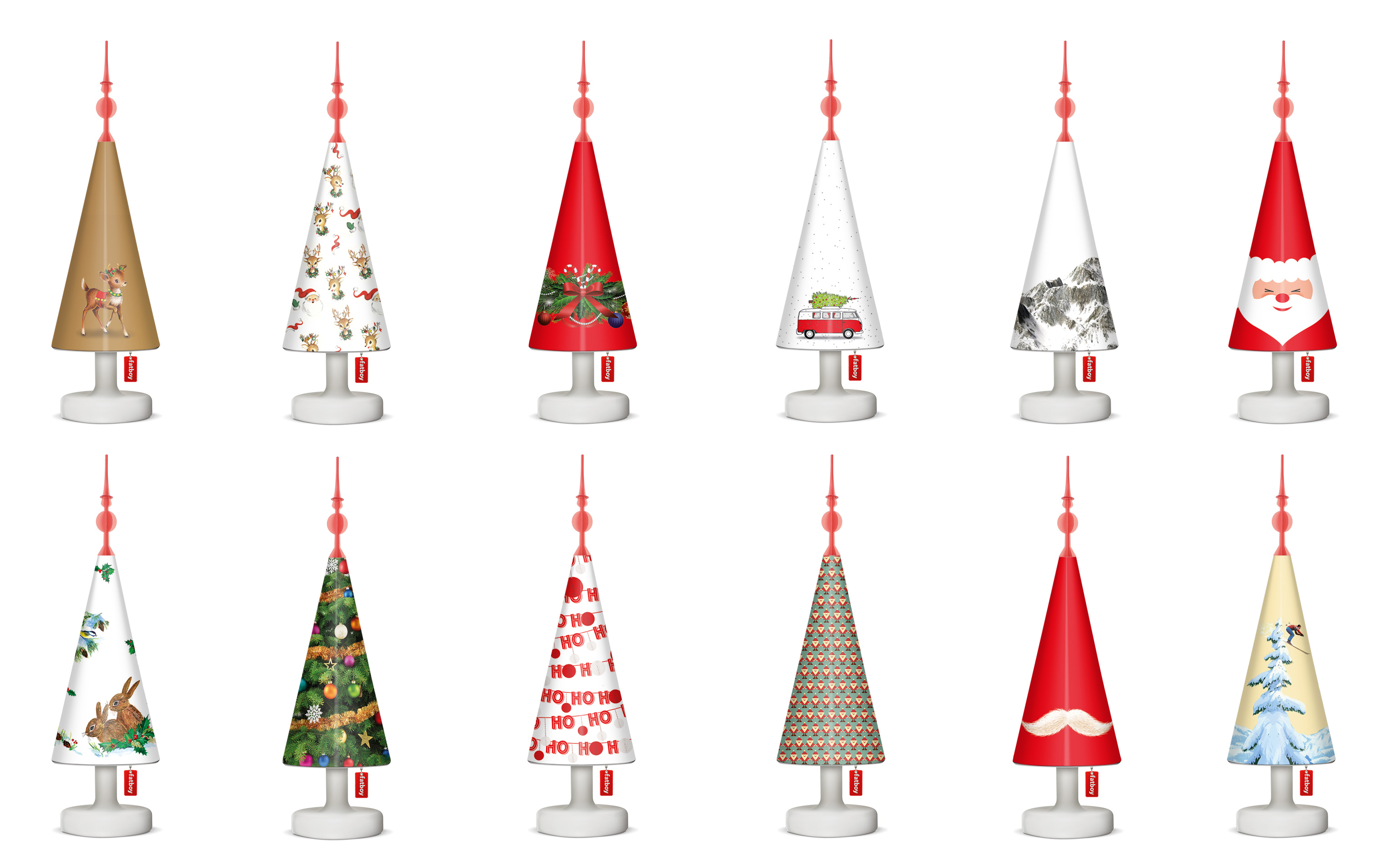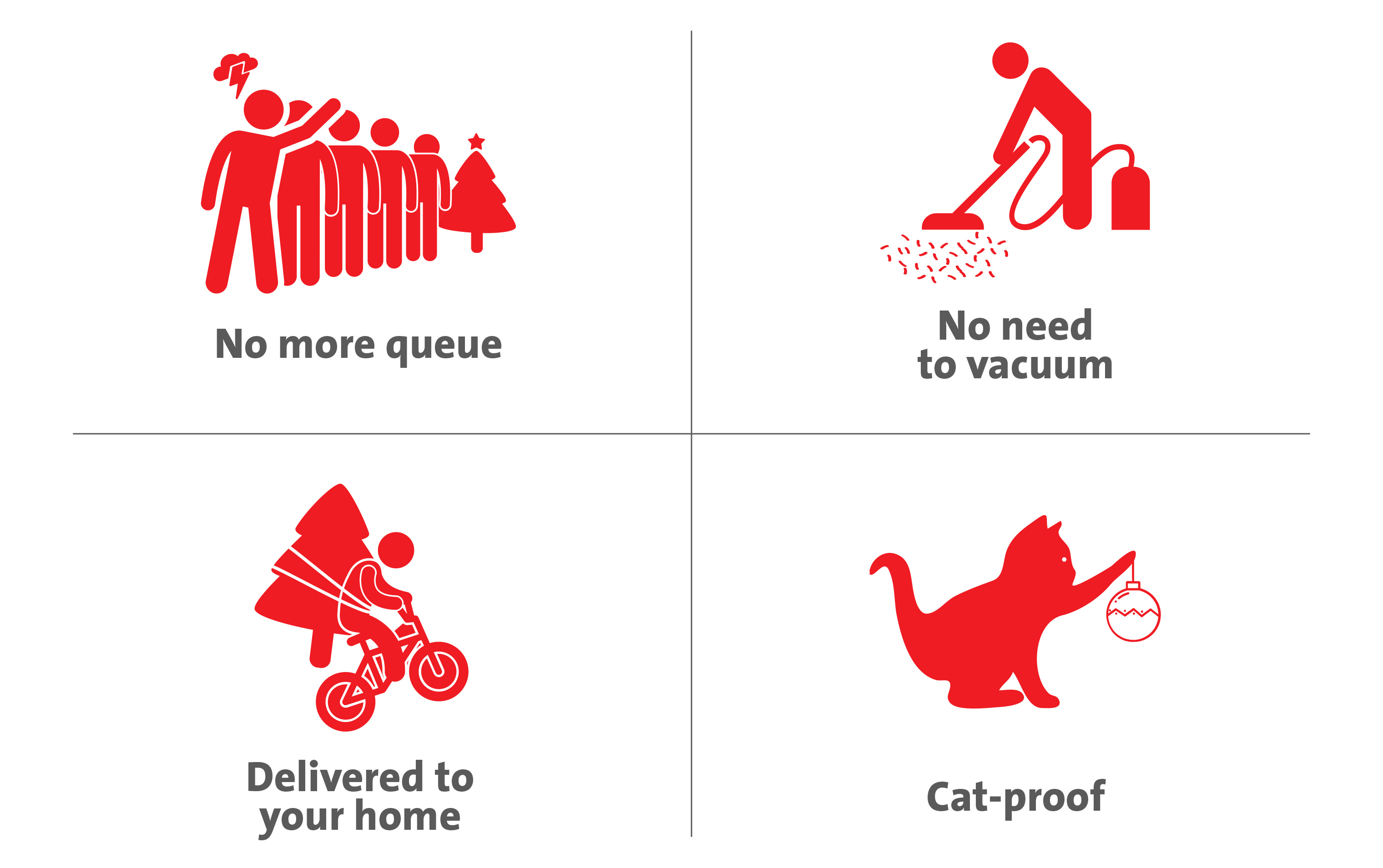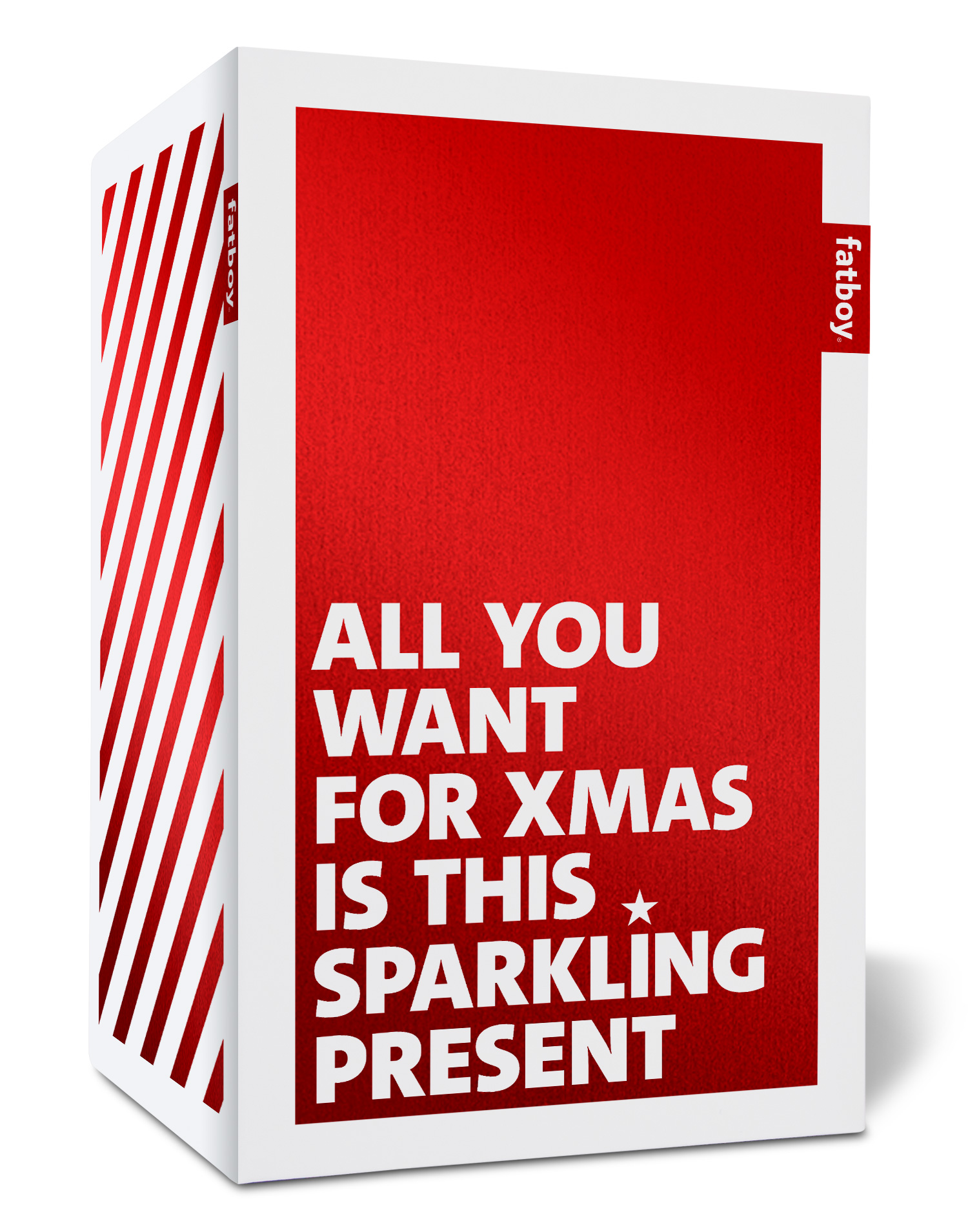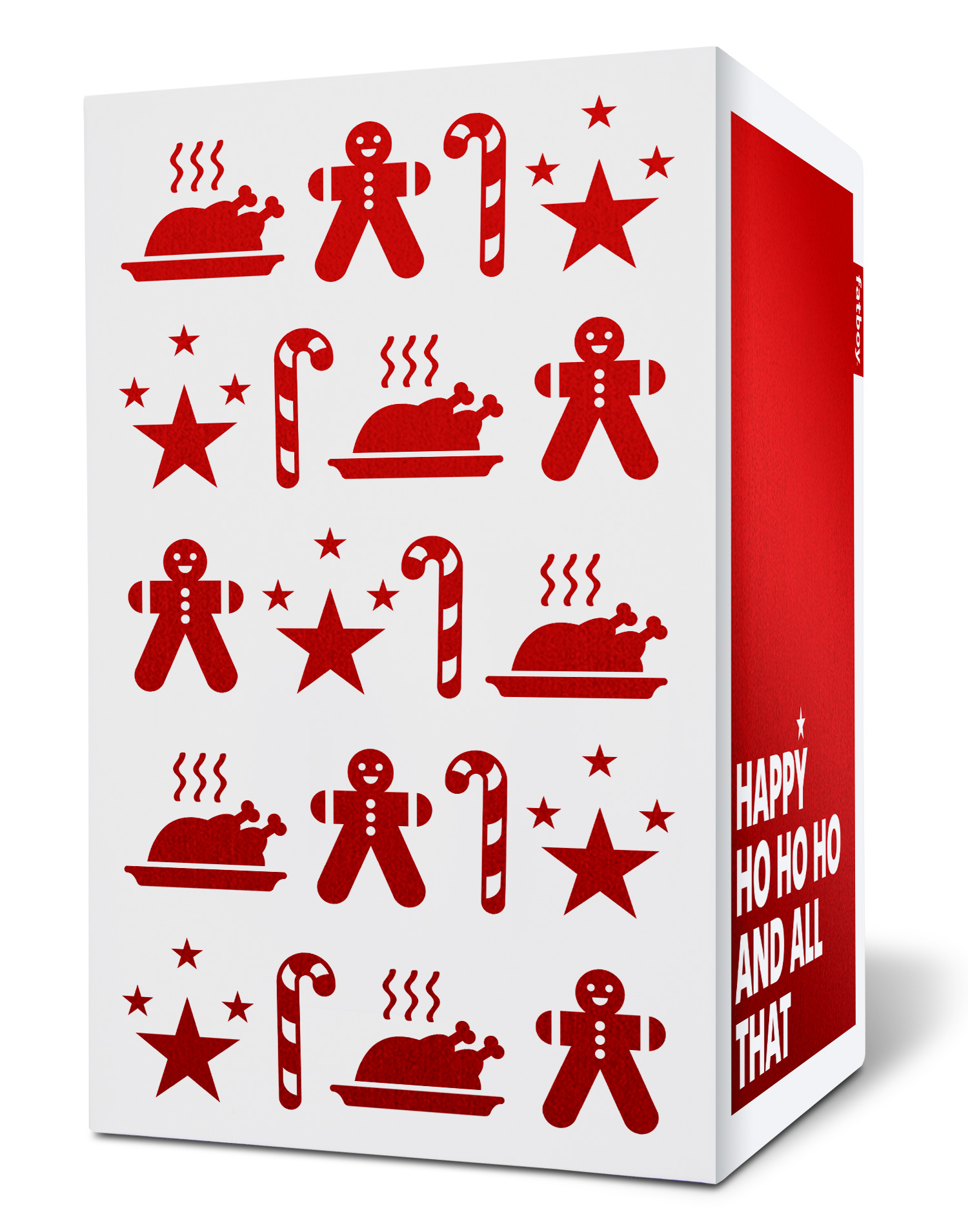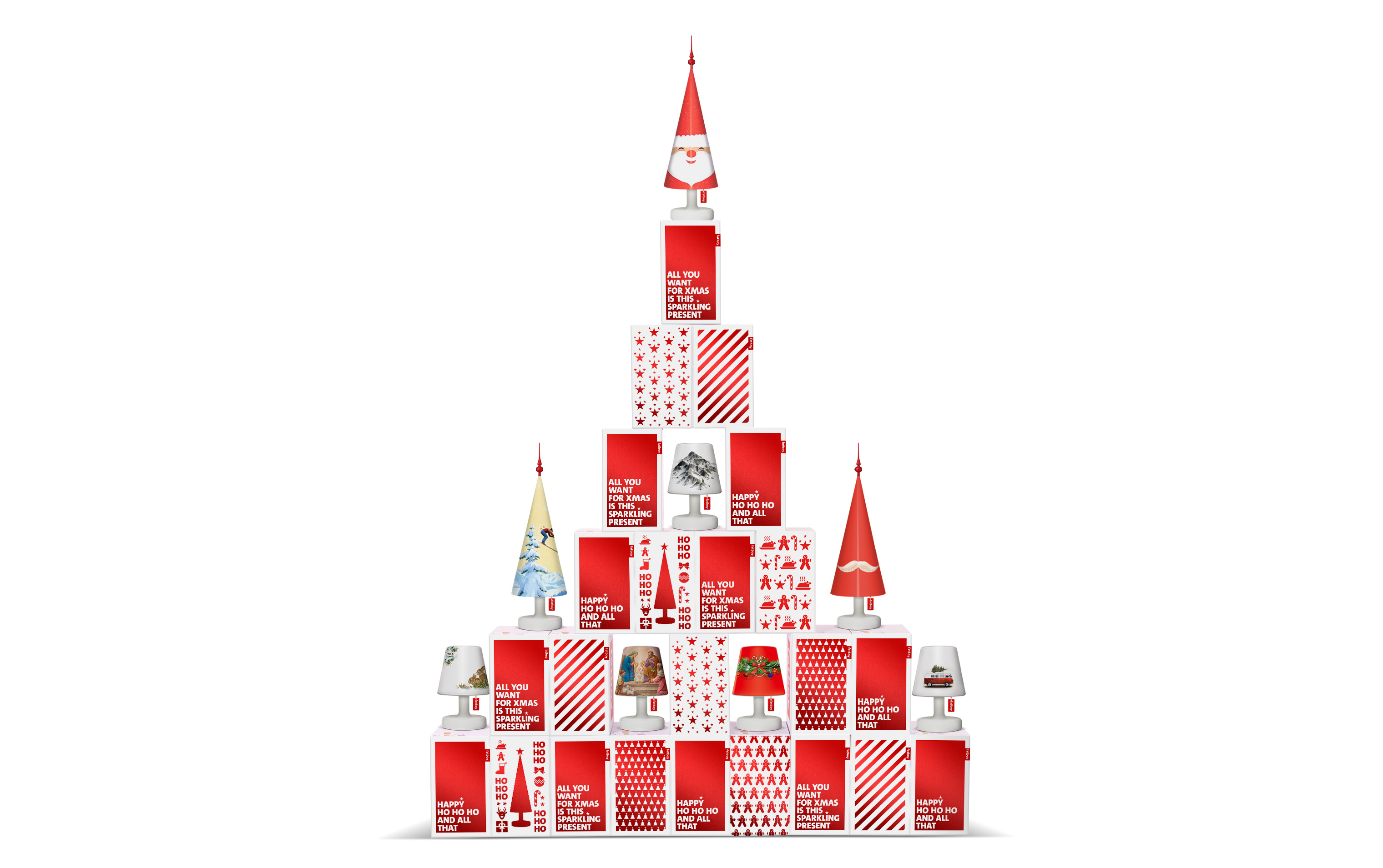 BrandLoyalty Mascot footballs and packaging
Nomination People's Choice Award
Gold Pentaward
Southbank Watson Outfitter UK button eye shirts
Gold Pentaward
Nomination People's Choice Award
FC Kluif
Silver Pentaward
Nomination Communicatieprijs Brabant
Uncle Orange
Winner Communicatieprijs Brabant
Jheronimus
Platinum Pentawards
Nomination ADCN prize member jury
Nomination ADCN prize professionals jury
We develop products for Fatboy, Suns garden furniture, FC Kluif, Pols Potten, Bekking & Blitz, BrandLoyalty and Jheronimus Bosch 500.
Do you have a product issue? Big or small. Send an email to: info@studiokluif.nl and we will quickly make an appointment.