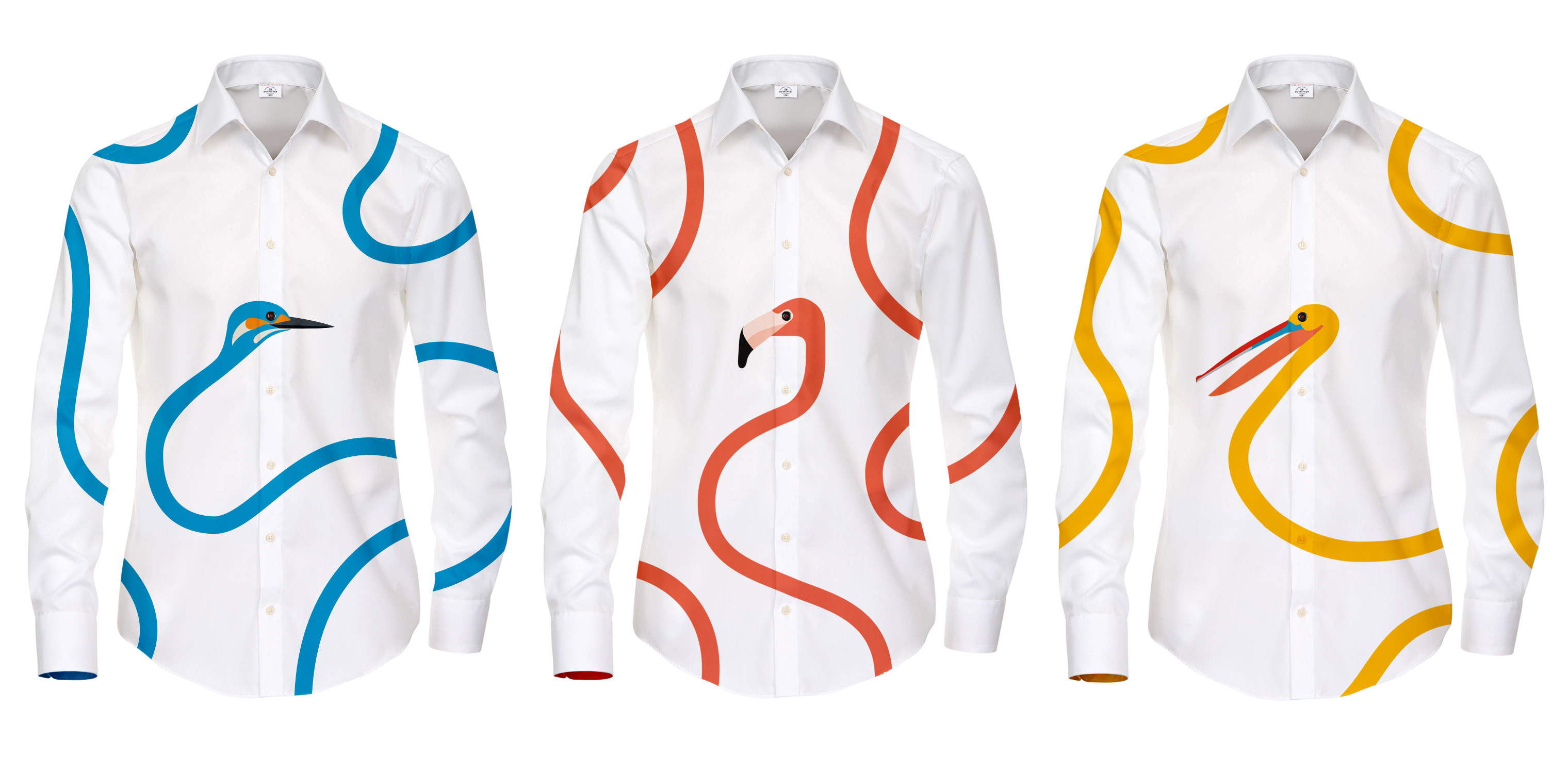 Studio Kluif designed a menswear shirt collection for underground label Southbank Watson Outfitter UK. The limited edition shirts are handmade.
What makes the shirts unique is the use of the iconic button-eye idea in combination with the illustration.
We translated this idea for the button-eye gift box collection. On the gift box the iconic black button with red yarn plays an unexpected important role resulting in an 'eye-conic' design!
Golden Pentaward 2019
Nomination People's Choice Award 2019