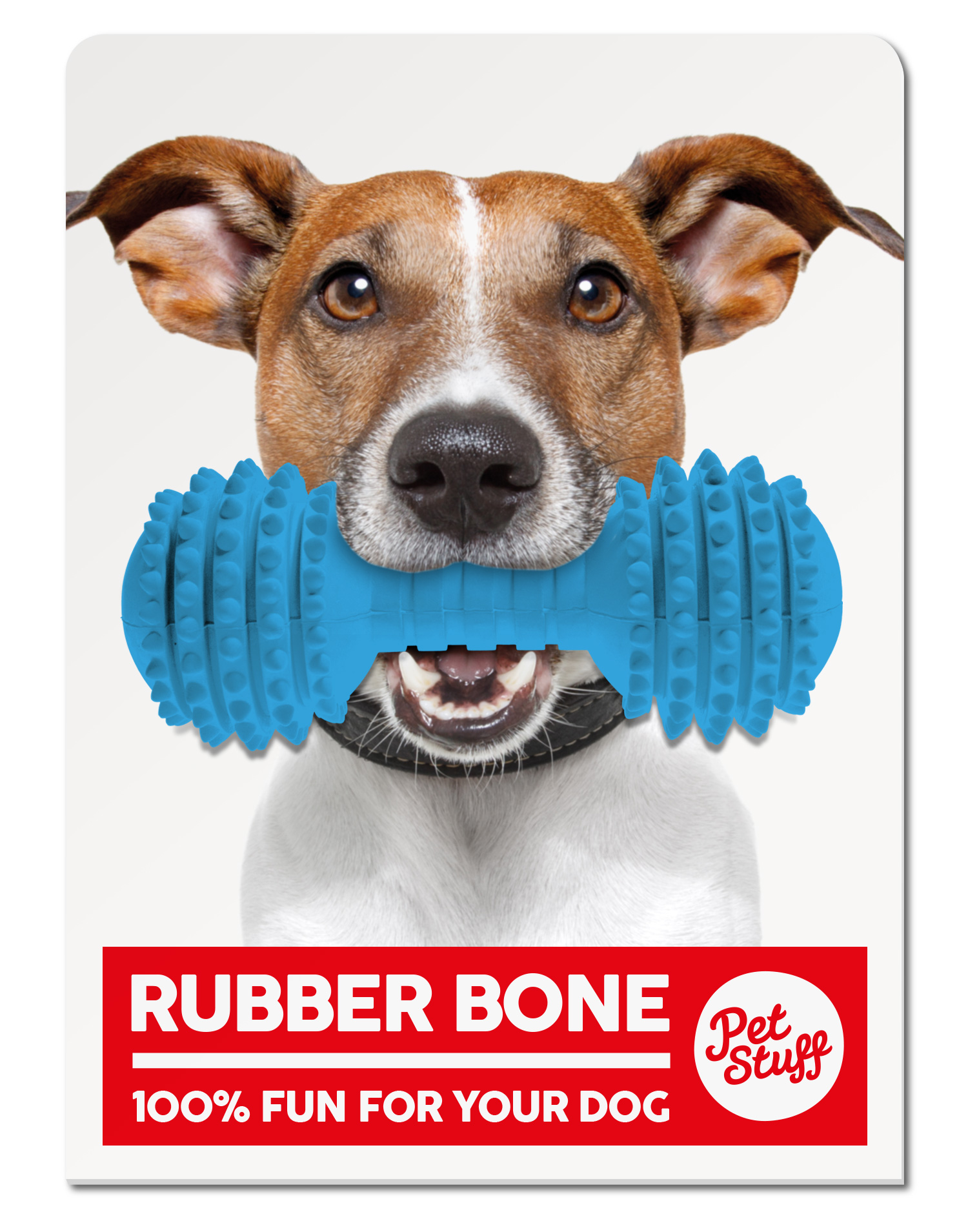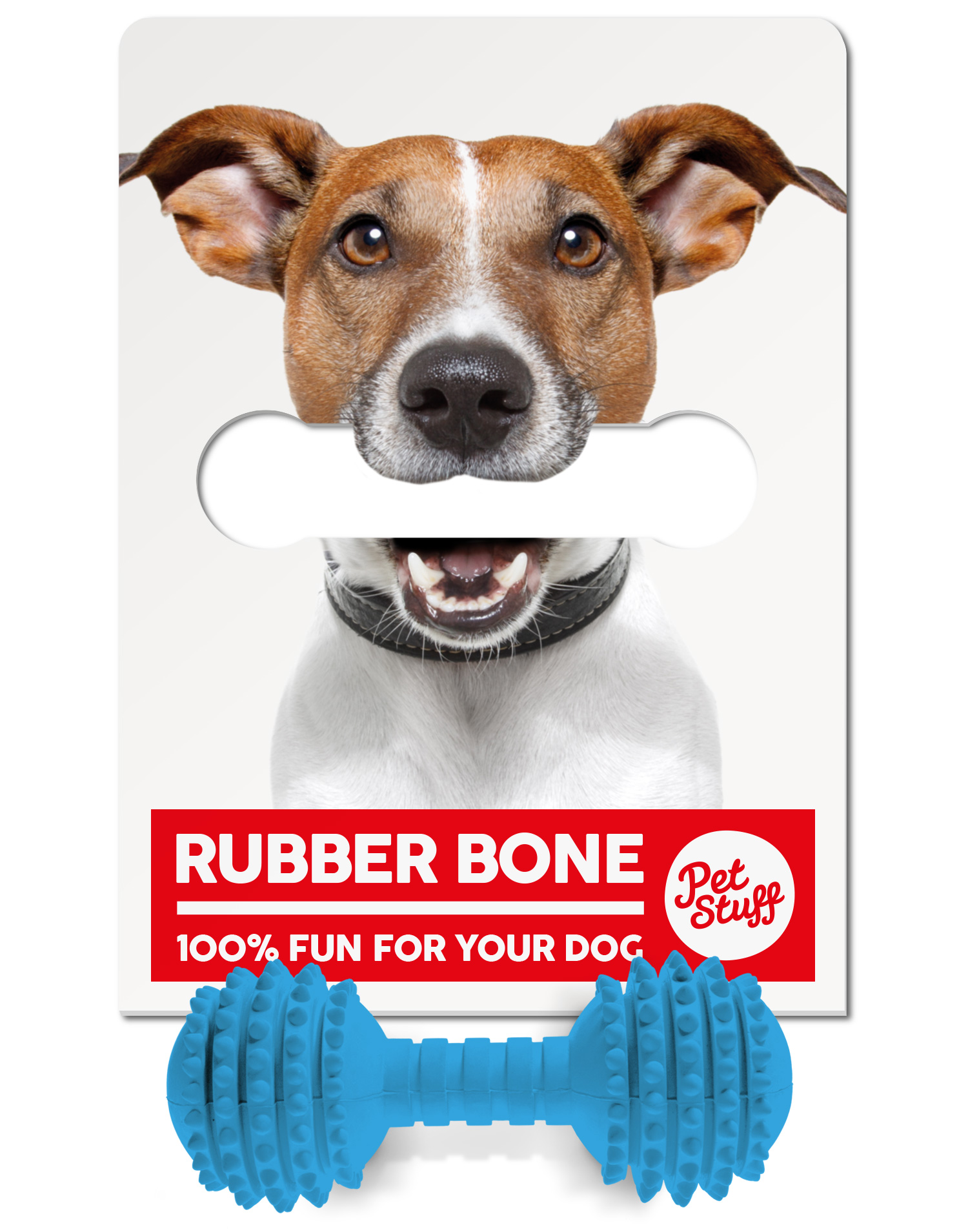 Unique to the Pet Stuff packaging range is the interaction between photography and the real product itself. Because of this, you can see the product for which it is intended.
With the clever use of die cuts, the photographed dog has a real bone in its mouth or has a collar around its neck. Also, an interesting use of transparency is applied to this packaging range. For example the cat litter: If the bag is full the cat sits on the cat litter granules, when the bag is empty the cat litter granules are gone, time to buy a new bag!
In addition, an effective use of the front- and backside of the packaging. For example the cat flap: the front of the packaging is the view from the inside and the back is the view from the outside. This way you can instantly see the purpose of a cat flap. It was a real joy working on this packaging concept.
Silver Pentaward 2017